Out of stock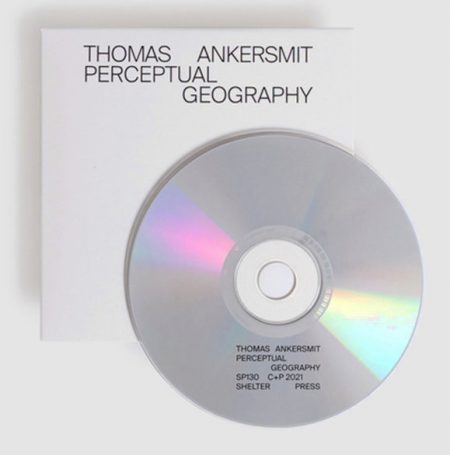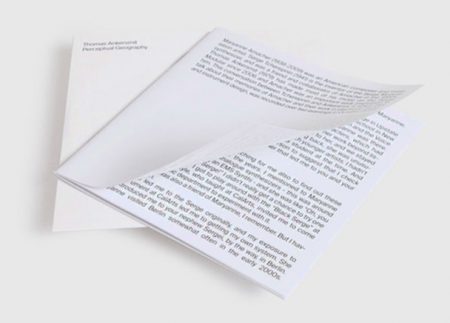 Thomas Ankersmit - Perceptual Geography
Inspired by – and dedicated to – the pioneering research of American composer and installation artist Maryanne Amacher (1938-2009), and created entirely on the Serge Modular analog synthesizer.
Ankersmit and Amacher first met in New York in 2000, and kept in touch over the following years. Her concerts and installations left a deep impression on him. Amacher, being close to the Tcherepnin family, also first introduced Ankersmit to the Serge synthesizer, developed by Serge Tcherepnin in the 1970s.
In the piece, Ankersmit explores different "modes" of listening: not just which sounds are heard and when, but also how and where sounds are experienced (in the room, in the body, inside the head, far away, nearby). So-called otoacoustic emissions (sounds emanating from inside the head, generated by the ears themselves) play a prominent role. When turned up loud, the material moves beyond the loudspeakers and starts to trigger additional tones inside the listener's head; tones that are not present in the recorded music. Cupping the ears with the hands and slight movements of the head also help to bring these tones to life. Maryanne Amacher was the first artist to systematically explore the musical use of these phenomena, often referring to them as "ear tones".
This is a digital-only release, because the "ear tone" material can't be adequately transferred to vinyl. One track, 39:33 minutes.
Please play loud and use speakers, not headphones!
Medium: CD
Related Products