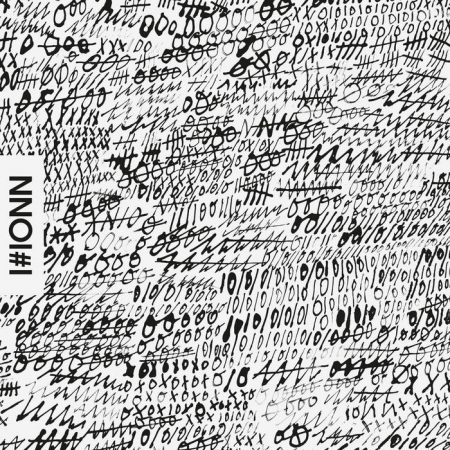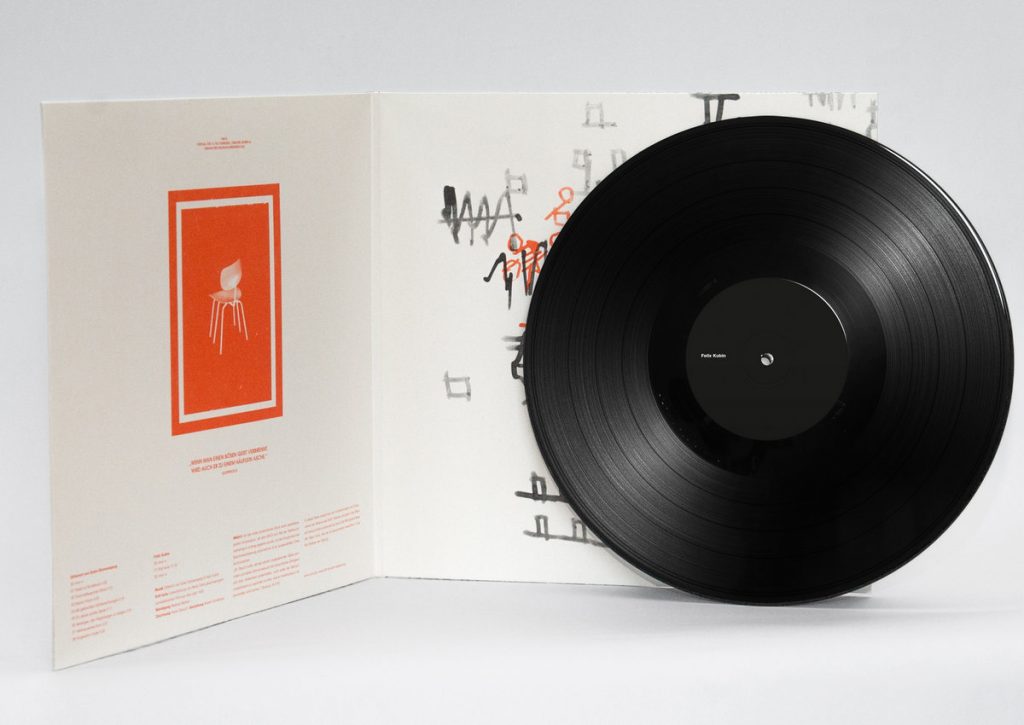 Ditterich von Euler Donnersperg and Felix Kubin - NNOI#I
Fantastic new release from that funky record label 90% Wasser! First in a series featuring the artists performing at the NNOI Festival held every summer, in the woods around Großwoltersdorf near Berlin.
The lovely graphic art on the cover is by Frank Diersch who will design the entire series – even more to look forward to – as much as to the artists announced for next releases, like Rashad Becker, Robert Schalinski, Frieder Butzmann and Asmus Tietchens.
Ditterich von Euler-Donnersperg's side: features exclusive tracks that he had lying about.
Felix Kubin's side: Felix Kubin accompanied René Clair's silent film »Entr'acte« from 1924 live with a new electro-acoustic soundtrack, which refers to the surreal choreography, the contrasts in content and the fast editing sequences of the film in rhythmic cut-ups.
Find more of Kubin here.
Ditterich von Euler-Donnersperg's side:
1. Krebs im Schlafrock 04:02
2. Trommelfeuerchen Blind 02:12
3. Kleiner Irrtum 04:00
4. Mit geknickten Dichterschwingen 02:10
5. Ein letzter großer Seher 03:11
6. Verlangen, den Regenbogen zu fangen 02:31
7. Verknausertes Korn 02:37
8. Angenehm müde 02:59
Felix Kubin's side:
9. Entr'acte 17:18
The record also includes three endless grooves…
Medium: LP
Related Products