Out of stock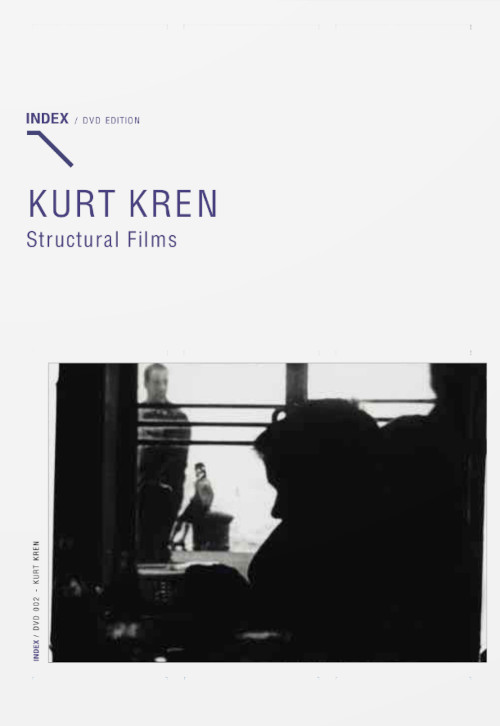 Kurt Kren - Structural Films
Kurt Kren's achievements with regard to the montage of short cuts in his early works was many years ahead of the rest of the (film)world, in both form and content. Kurt Kren was a pioneer: an avantgardist in the classic and best sense of the word. A filmmaker who knows how to think in images like few others in this trade, and who realized these images in films that are among the most beautiful and most important in cinematic history.' (Peter Tscherkassky).
16 short films from 1957 to 1995.
See also other Kurt Kren DVDs´ Action Films and Wich Way to CA?
Medium: DVD
Related Products