IMA Fiction - Portrait #3: Heidi Grundmann
Heidi Grundmann was a key figure documenting three generations of artists in radio, media and network art for the Austrian radio listener. Travelling across some 40 years of private and public life in a sort of permanent electric field, the enormous quantity of data Heidi accumulated, is here literally squeezed in 29 minutes which include some touching personal memories and a reflection on the situation of women in arts and society.
This film portrait was made by Roberto Paci Dalò in 2007. Language: English with German subitles. Duration: 29 min.
Additionally some excerpts from Grundmann's programmes for Austrian National Radio called Kunst Heute and Kunstradio-Radiokunst from the 1980s and 90s. For instance: InTakt Lacht produced in 1981 for the intercom of Vienna's public transport, an item on Hildegard Westerkamp in 1988; Jon Rose's Violin Music in the Age of Shopping as performed in a large shopping mall in 1995; a radiophonic composition by Ivana Stefanovic, chief editor at the sound lab of Yugoslav Radio in the 1980s.
Medium: DVD
Related Products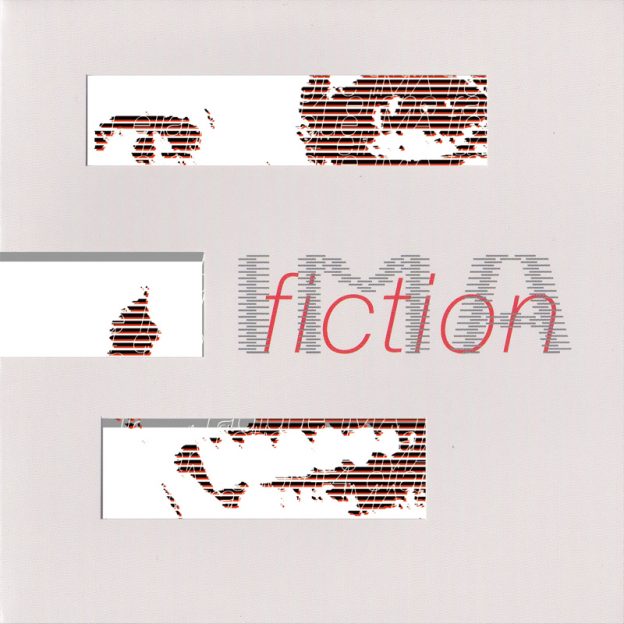 Medium: DVD
Category: Films.