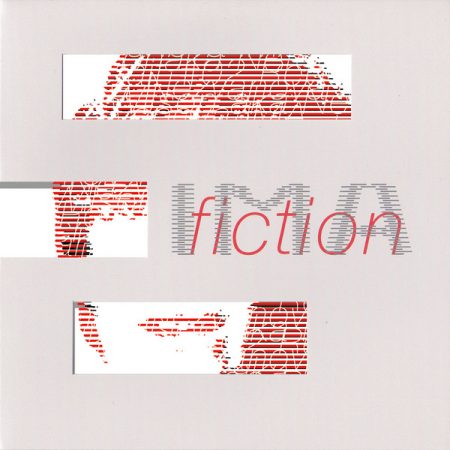 IMA Fiction - Portrait #2: Rebekah Wilson aka Netochka Nezvanova
Second in a series of films about female media artists as highlighted by the Institut für Medienarchäologie and its tireless ambassador Elisabeth Schimana.
Netochka Nezvanova was a pseudonym of composer/media artist Rebekah Wilson (she used the name of the main character of a novel by Fyodor Dostoevski) until 2002. After that she started working as a curator at STEIM in Amsterdam.
This film (19:40 mins) was made by Reinhard Mayr and Elisabeth Schimana in 2006 and shot in the Austrian countryside; music and animation were made by Netochka Nezvanova. Language: English with German subtitles. Additionally there's a number of video works by Rebekah Wilson: Short films from very far / A history of Mapmaking / FFFF#17 / Letter to a Lost Planet / FFFF#13 / Umbrella / La lumiere / World Trade Opera / nato.0+55 / Hypoderm / Moscva.
Medium: DVD
Related Products