IMA Fiction - Portrait #7: Anne La Berge
Great interview and a wonderful portrait, made by Rebekah Wilson! Filmed in Vienna in 2012. Not sure if I need to explain who Anne La Berge is: composer, performer, improviser and virtuoso of the flute (often extended and expanded by self-designed software).
Duration: 19:27 minutes, language: English with German subtitles.
Additionally, some really nice audio and video tracks, for instance a registration of a performance by Shackle, her duo with Robert van Heumen. Titles: TOO / This flute, oh, this flute / Chuck.
"The powerful nature of Anne La Berge isn't just that she is a virtuoso performer, or that she embraces technology: it's that she visibly has fun with it. She mocks and circles around the question, her scientist-daughter mind so sharp that you know she is fully aware of the audience and its perceptions and yet she is not so self-absorbed that she misses being in the moment. Her music and performances do not suffer from cynicism or that kind of post-modern criticism that chides itself from being joyful. Her music is engaging and infectious. As a listener you marvel at her technique and want to know if her stories are true and how she is inspired. As a composer/performer you want to be on stage with her."
(Rebekah Wilson)
Medium: DVD
Related Products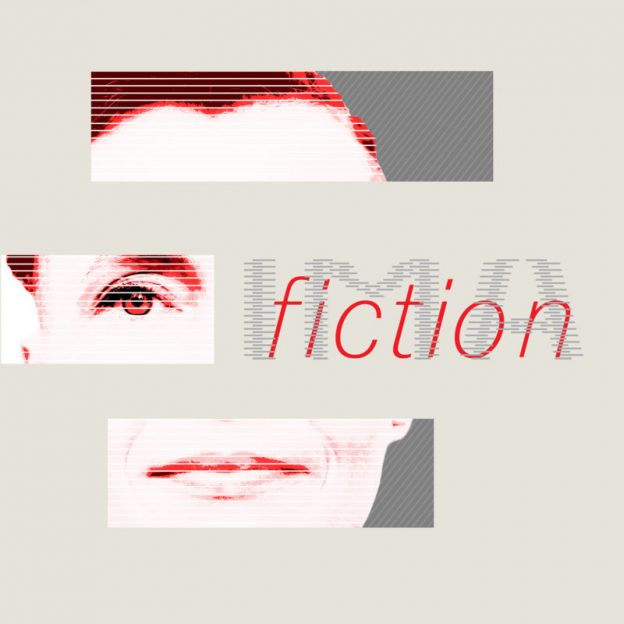 Medium: DVD
Category: Films.