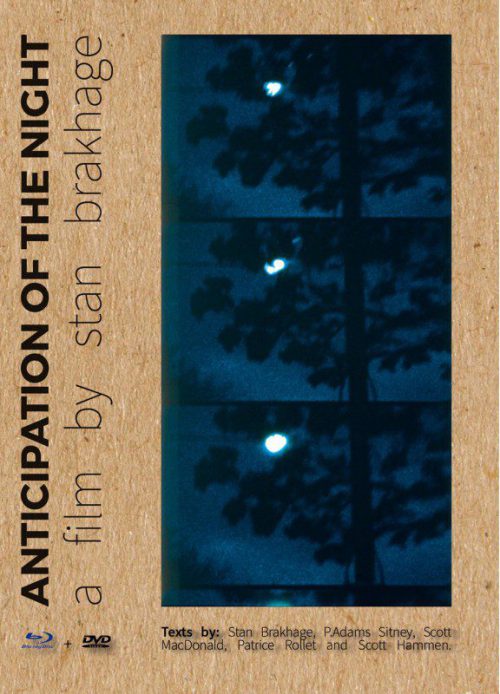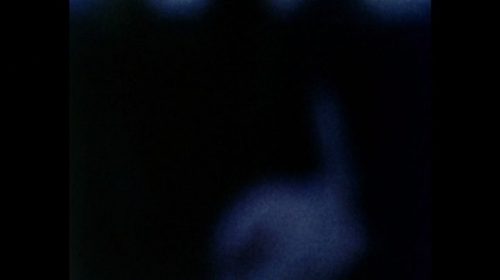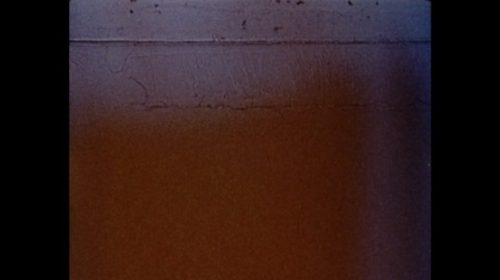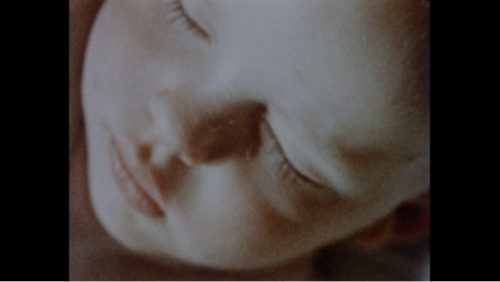 Stan Brakhage - Anticipation Of The Night
New release on DVD+Bluray of this groundbreaking work from 1958. It's 40 minutes long, has no sound and was originally on 16 mm.
"The great achievement of Anticipation of the Night is the distillation of an intense and complex interior crisis into an orchestration of sights and associations which cohere in a new formal rhetoric of camera movement and montage."
-P. Adams Sitney
'Brakhage's lyrical films treat light as a liquid rather than solid substance, and celebrate it in all its variety.' – Fred Camper
'The moving shadow of a man in the ligt of day reminds us of glimmers in the night. A pink ball, held in a hand, reflects a light similar to both sun and moon. The frame of a door giving out onto trees prefigures twilight opening onto the night.' – Stan Brakhage, 1961
'This film splendidly develops the main traits of Brakhage's films: no hero, visual sensuality, fluidity of movement and montage, a passion for color.' – Dominique Noguez.
Includes a booklet with texts by Brakhage himself, P. Adams Sitney, Scott MacDonald, Patrice Rollet and Scott Hammen.
Format     DVD5 PAL Interzone, Region 0, 4:3 + Blu-Ray, 4:3
rvrrr
Medium: DVD + Bluray
Related Products