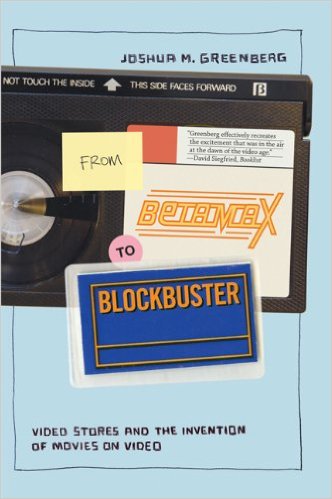 Joshua M. Greenberg - From Betamax to blockbuster. Video Stores and the Invention of Movies on Video.
"You don't have to miss Kojak because you're watching Columbo". The invention of the video revolutionized the entertainment industry. Within a few years the VCR had been transformed from a machine that recorded television into an extension of the movie theater into the home. In this book Joshua Greenberg explores the movie culture in the video store and at home. It is about movies as tangible consumer goods, videophiles, betamania, video rental vs. movies in the theater. In short about
mediation in the consumption junction.
Medium: Book
Related Products