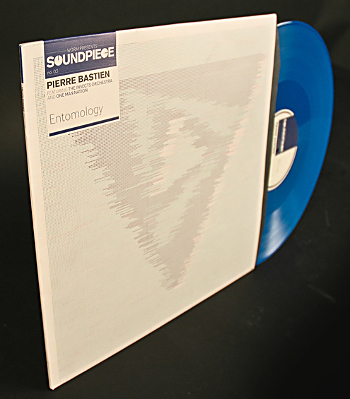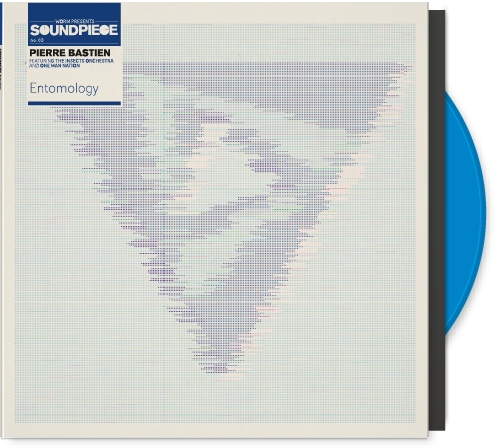 Pierre Bastien - Soundpiece – Entomology
Last instalment in the threesome of Soundpiece releases by WORM Records. On the A-side of each record is a composition for Soundpiece, a sound installation under the the Schouwburg Square in Rotterdam.
Bastien's work finds its place on the secant of installations / robotica / music machines on one side and sound art / jazz / improvisation on the other. His genius and instantly recognisable sound was the reason for the Rephlex label to release two albums with his music.
Entymology is a composition made with insect sounds. It turned the Schouwburg Square into a wildlife park… On the B-side: 'Instant Music' which is a duo improvisation with One Man Nation from Singapore. We have seen Bastien play live several times and testify he is a strong and sensitive improvisor with a good ear.
mrow : )
Medium: LP
Related Products