Sound American - Issue 26: OCCAM Ocean
Focuses on the radical musical eco-system of French composer Éliane Radigue's OCCAM Ocean project. In a first for the publication, this issue is built solely around interviews with the performers that have collaborated with Radigue to produce this body of work over the last decade. Contributors include Charles Curtis, Carol Robinson, Rhodri Davies, Catherine Lamb, Julia Eckhardt, Silvia Tarozzi, Dafne Vicente-Sandoval, Laetitia Sonami, and Frédéric Blondy. All interviews were conducted by SA's editor, Nate Wooley, also a performer of Radigue's music. The issue features an opening invocation from Radigue herself, followed by writing on the history and practice of the OCCAM pieces, interviews, and a concluding essay by Wooley on his own experience performing OCCAM X. This special issue concludes with the last of a three-part series of "exquisite corpse" compositions, written especially for SA by inti figgis-vezueta in response to the preceding work of Moor Mother and Amirtha Kidambi.
This issue also comes with a special one-of-a-kind pull-out poster detailing the entire OCCAM Ocean composition in all of its interconnected glory. Designed by Remake Designs, this is a unique graphic perspective on the human web of collaboration that Radigue has created.
Medium: Magazine
Related Products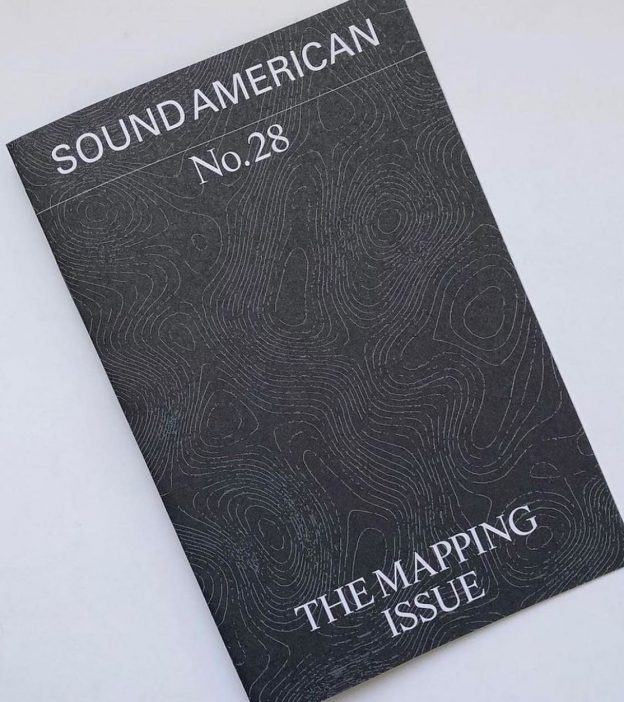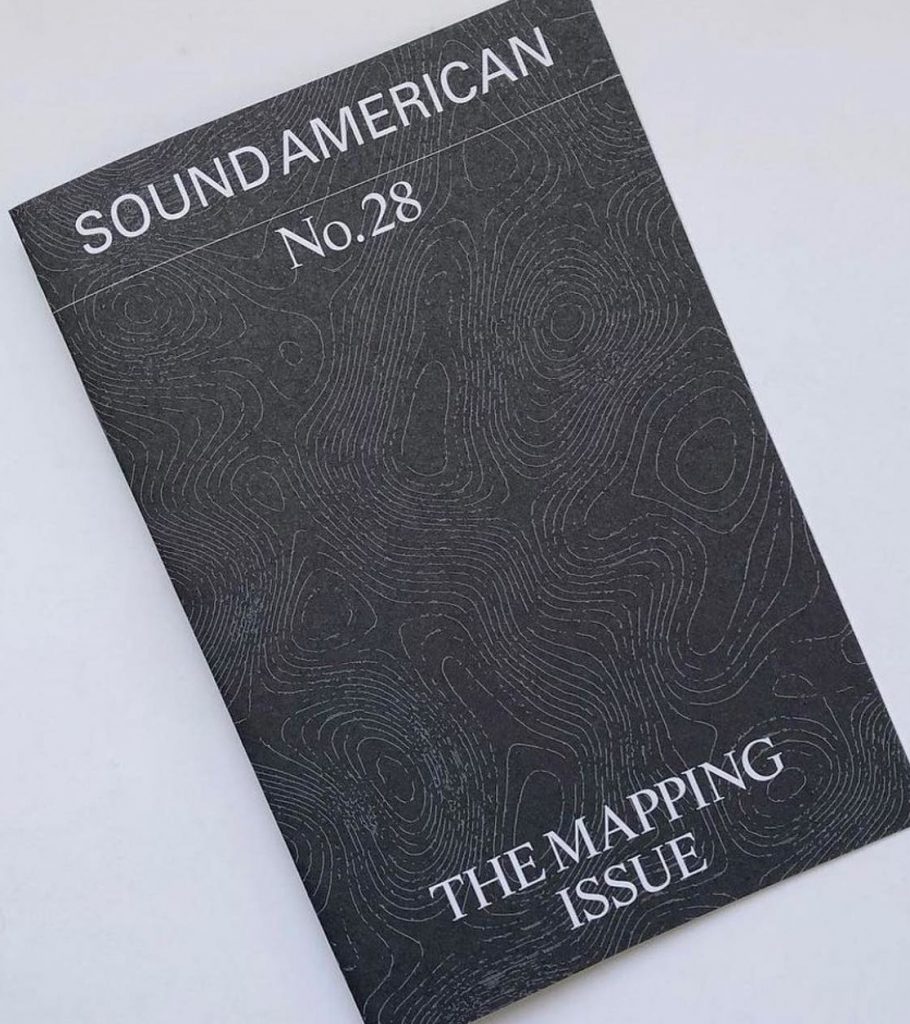 Medium: Magazine