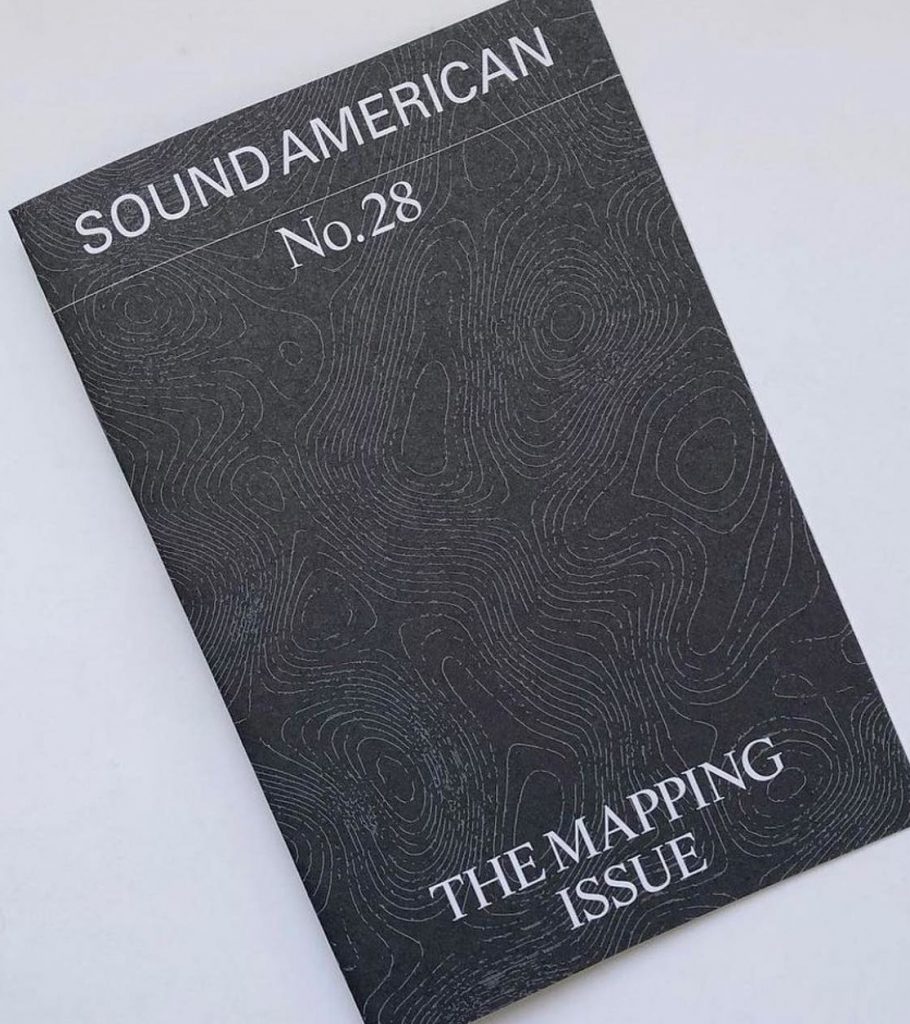 Sound American - Issue 28: The Mapping Issue
Guest curated by musician and artist Kyla-Rose Smith of Found Sound Nation, this issue elevates the urgent voices and vital ideas of far-flung musicians and composers, often little known outside of their own native countries. This issue opens our eyes and ears to discovering new possibilities once unchained from our immediate surroundings.
The Mapping Issue opens with a conversation between Kyla-Rose Smith and Sound American editor, Nate Wooley. Eva Salina Primack discusses motherhood, rural living, and the influence of Serbian singer Vida Pavlović. The London-based jazz phenom Shabaka Hutchings describes his journey with the shakuhachi and Ghanaian pop-singer Poetra Asantewa uses a damaged knee as a metaphor for collaboration. South African artist Umlilo dives into the healing power of their most recent recording and the Indonesian singer and composer Peni Candra Rini talks about tradition and loss with Found Sound Nation's co-artistic director, Elena Moon Park. Cergio Prudencio, Bolivian founder of the Orchestra of Experimental Native Instruments (OEIN), looks at the "experimental" and "new" through an anti-colonial lens and Jocy de Oliveira, the legendary Brazilian composer and experimentalist, speaks with techno-wizard Marcioz, a leading light among the new generation of Brazilian electronic musicians.
The issue's "Sites of Formation" feature American icons, old and new. Chicago trumpeter Ben Lamar Gay meditates on Louis Armstrong's "West End Blues" and West Coast composer and piper Matthew Welch offers an appreciation of Lou Harrison. Detroit-based percussionist and artist Ben Hall writes about his experiences as a student of Milford Graves and Bill Dixon and Peter Margasak reviews Yarn/Wire's evolutionary Currents series. The issue closes with the latest installment in a long-running conversation between Wooley and composer Annea Lockwood. Last but not least, composer Jules Gimbrone contributes a unique & personal "call-to-attention" to the ongoing "Exquisite Corpse" series.
Each issue of Sound American has a good quality thread-sewn binding and a pleasant feel all in all qua paper and format.
Medium: Magazine
Related Products