Out of stock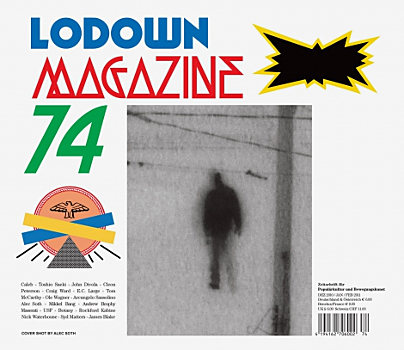 Lodown Magazine - # 74 (Jan / Feb 2011)
Magazine for sound, entertainment, acrobatics and fashion. This issue is about vandalism as an art form. Featuring Caleb, Toshio Saeki, John Divola, Cleon Peterson, Craig Ward, E.C.
Large, Tom McCarthy, Ole Wagner, Arcangelo Sassolino, Alec Soth, Mikkel
Bang, Andrew Brophy, Maserati, USF, Botany, Rockford Kabine, James
Blake, Sys Matters and much more.
Medium: Magazine
Related Products