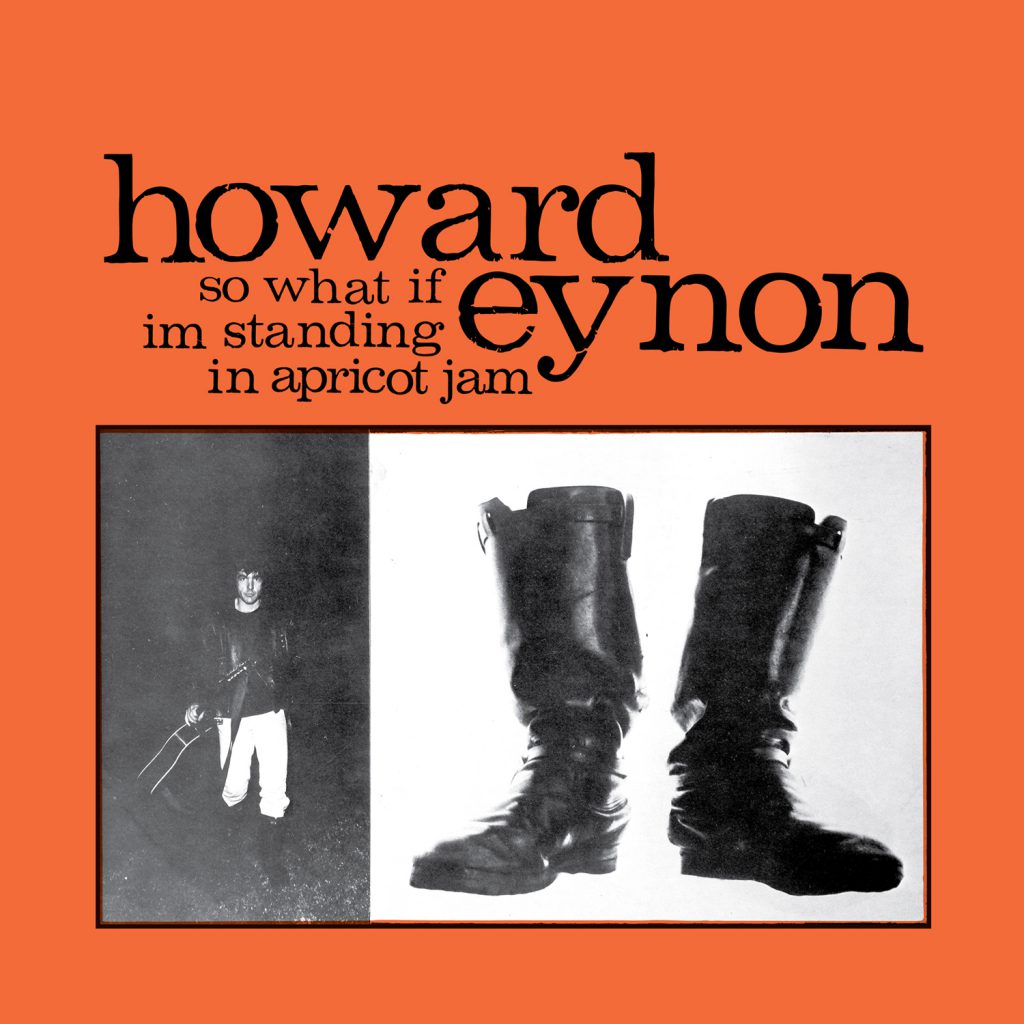 Howard Eynon - So What If Im Standing In Apricot Jam
One and only album by a virtually unknown Australian singer, reissued 40 years after it's original release (1974).
So What If Im Standing In Apricot Jam (no, no apostrophe) is a bizarre and wonderful acid folk treasure in the vein of wild-eyed geniuses such as Syd Barret, Kevin Ayers, Neil Innes or Nick Drake.. It's certainly more unusual, with its colloquial lyrics, acerbic wit, strange sounds and Howard's Anglo-Australian accented singing voice and it still sounds really fresh today. It wasn't a big seller at the time, though.
Howard was born in the United Kingdom and relocated to Australia with his family after his father retired from Air Force and purchased a dairy farm in Deloraine, Tasmania. He also had aspirations as an actor and toured with theater companies, appeared on television shows and had small roles in two iconic Australian films: The Man from Snowy River and Mad Max. His musical career was kind of parallel to this, but he never came to record another album.
Medium: CD
Related Products