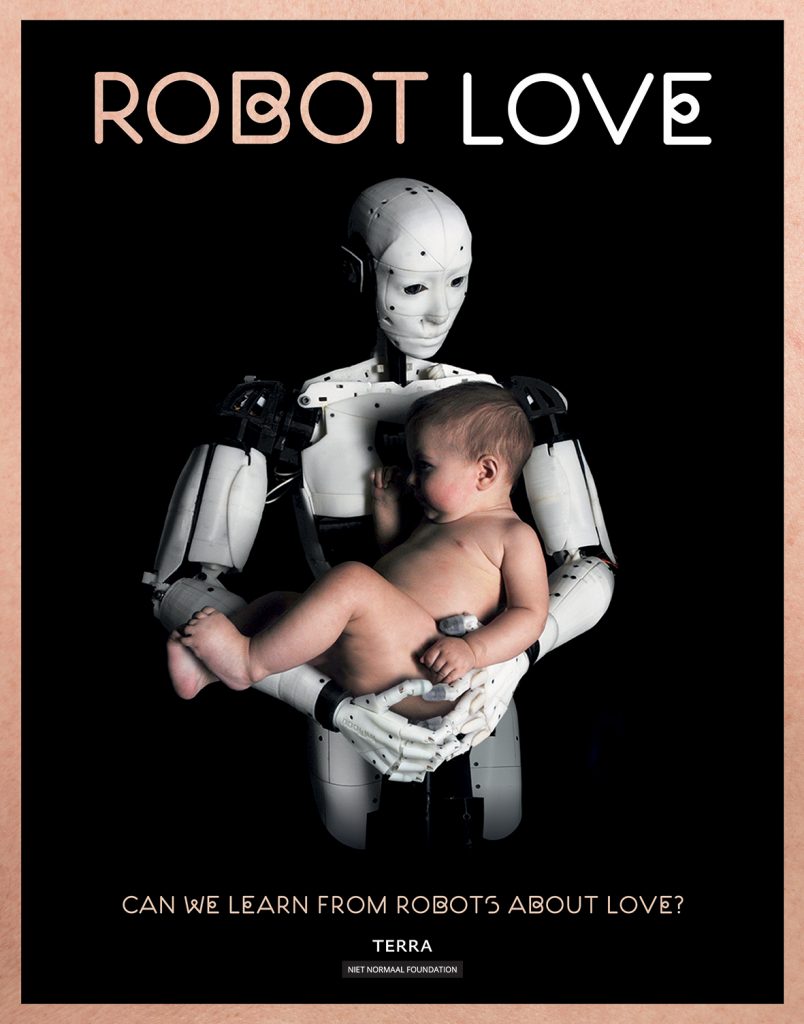 Various Authors - Robot Love
This lavishly illustrated and pleasantly tactile hardcover book accompanied the huge exhibition in 2018 in The Netherlands, presenting 60 international artists a.o. Hito Steyerl, Roger Hiorns en L.A. Raeven. Questions like: what does it mean to be human in the era of robotics and atificial intelligence? Can we learn from robots about love? were approached from the perspectives of art, neural sciences, robotics and ethics.
240 pages, size of the book is 253 x 210 mm.
Publisher:
Terra
/ ISBN: 9789089897763
Medium: Book
Related Products