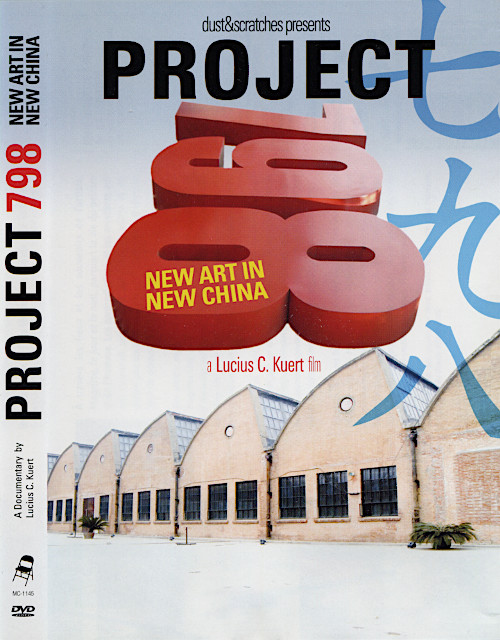 Project 798 – New Art In New China
Project 798 – New Art In New China: A Documentary by Lucius C. Kuert
Among the most comprehensive and original movies about the Chinese Contemporary Art scene.
Shot on location in '798' – Beijing's unique Art District where it all took shape.
'Project 798 – New Art In New China' explores Chinese society and culture, as well as many forms of artistic expression,
ranging from oil painting to cutting-edge performance art, through the eyes of the artists themselves.
With the participation of China's most acclaimed artists: Chen Wenbo, Feng Zhengjie, The Gao Brothers, He Yunchang, Hong Hao,
Huang Rui, Li Songsong, Liu Xiaodong,Wang Qingsong, Yan Lei, Yu Hong, Zhang Xiaogang, Zhang Xiaotao and others.
See also this project wesbsite Project 798 Website.
Medium:
Related Products