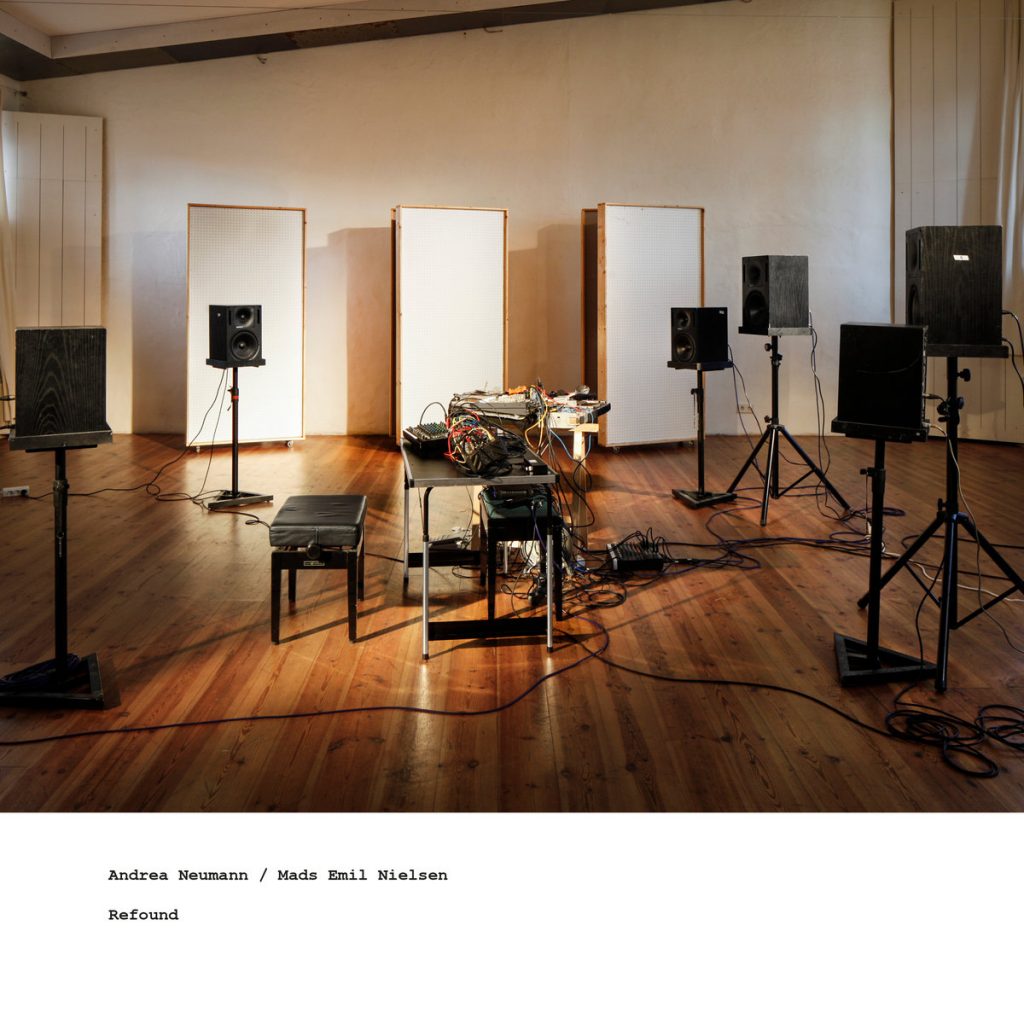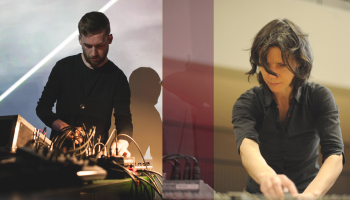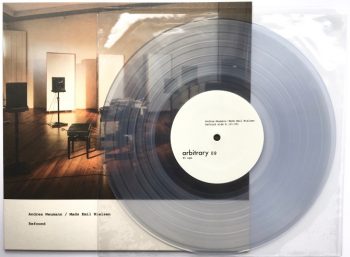 Andrea Neumann / Mads Emil Nielsen - Refound
Collaboration between Andrea Neumann (composer, inside piano, mixer) and Mads Emil Nielsen (composer, electronics)
This 10″ vinyl record presents a 4-channel composition produced in 2018.
Refound is made of ten short pieces for which selected parts of recorded improvisations made with electronics and inside piano, were remixed by both musicians. Different musical aspects such as tactility, three-dimensionality, repetition, rhythmical elements and transparency are explored by the two musicians as the ambiguous characters of the original improvisations are transformed into ten new compositions. The result to my ears is a record full of small sound events, tickling the imagination and at the same time feeling totally natural, as if just there, unmanipulated. Just there. Playing on 45 rpm, you'd wish it was lasting longer!
Recorded in studioboerne45, Berlin. Clear, transparent vinyl,  includes a download code.
Medium: 10" + Download
Related Products