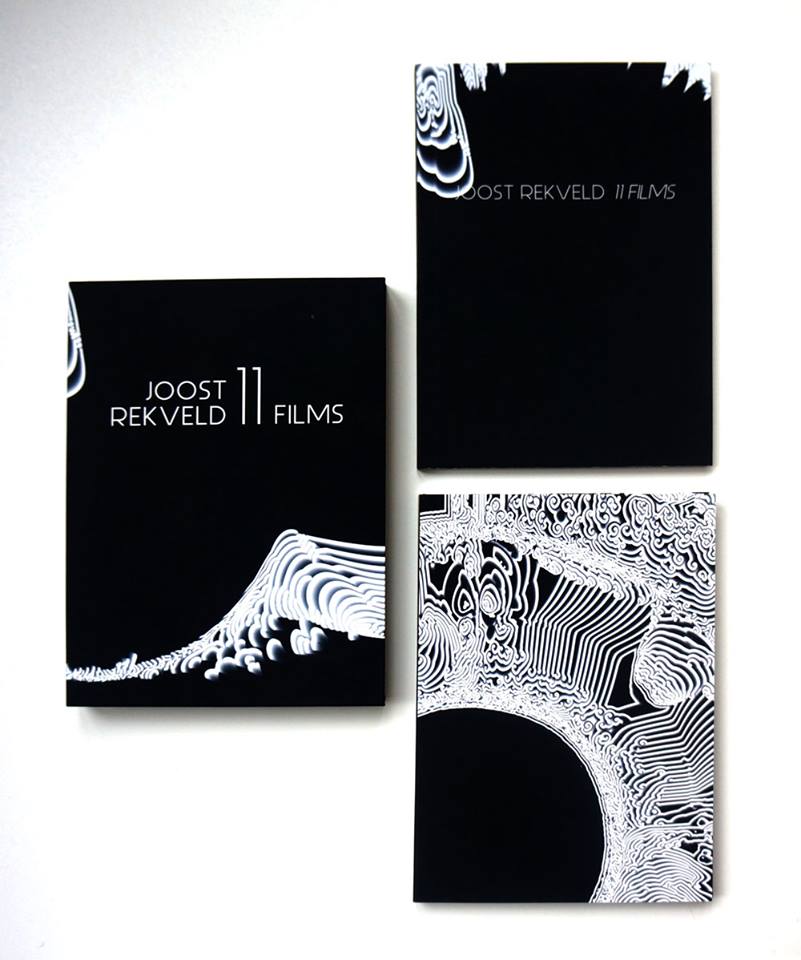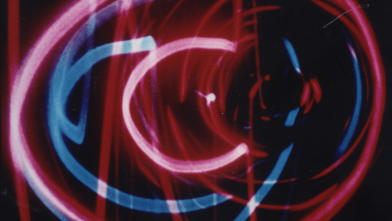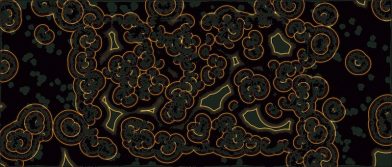 Joost Rekveld - 11 Films
Finally, the work of Dutch film avant-gardist Joost Rekveld on Blu Ray and DVD for your home entertainment! All his main films, and a 120-page book with new texts about each (in English and French).
Published by Re:Voir in collaboration with the Eye Filmmuseum, in a box designed by Isabelle Vigier.

Titles (Joost apparently likes prime numbers):
#2 (1992, 13:31 mins)
IFS film ((1994, 3 mins)
#3 (1994, 4:41 mins)
VR FILM (1994, 2 mins.)
#5 (1994, 6 mins)
#7 (1996, 32:48 mins)
#11 (1999, 20:41 mins)
#23.2 (2002m, 12:41 mins)
#37 (2009, 31 mins)
#43.6 (2013, 11 mins)
#67 (2017, 16 mins)
Bonus films:
#43.4 (2012, 1 min)
#57 (2017, 14 mins)
Film stills: #5 (top) and #43.6 (bottom)
rvrrr
Medium: DVD + Blu Ray
Related Products