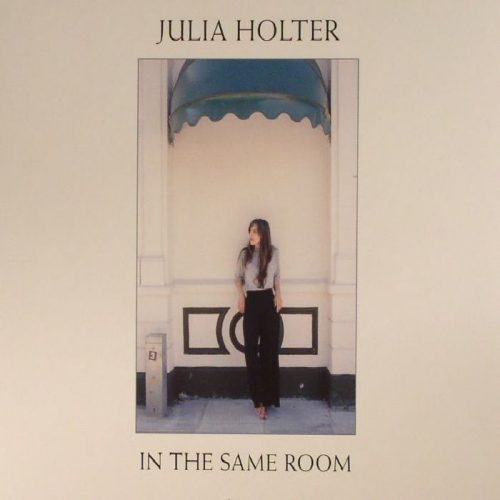 Julia Holter - In The Same Room
I love Julia Holter! Her songs are of a strange beauty, never easy or out to impress with fancy effects, but honest and heartfelt. A timeless style reminding me most of all of Kate Bush..
This is a live studio recording of songs largely from her last two albums, 2013's Loud City Song and 2015's Have You In My Wilderness. Some of the players—drummer Corey Fogel, violist Dina Maccabee, and bassist Devin Hoff—are familiar from Holter's touring outfit and those two records.
Pressed on heavyweight virgin vinyl and including download codes.
"In the Same Room is spacious and restrained, at times offering concentrates of the songs' emotive fundamentals. It's also further occasion for Holter to sharpen material or else mine it for new meaning." – Sam Lefebvre for Pitchfork.
Label:
Domino
/ Documents DOMDOC001
Medium: LP
Related Products