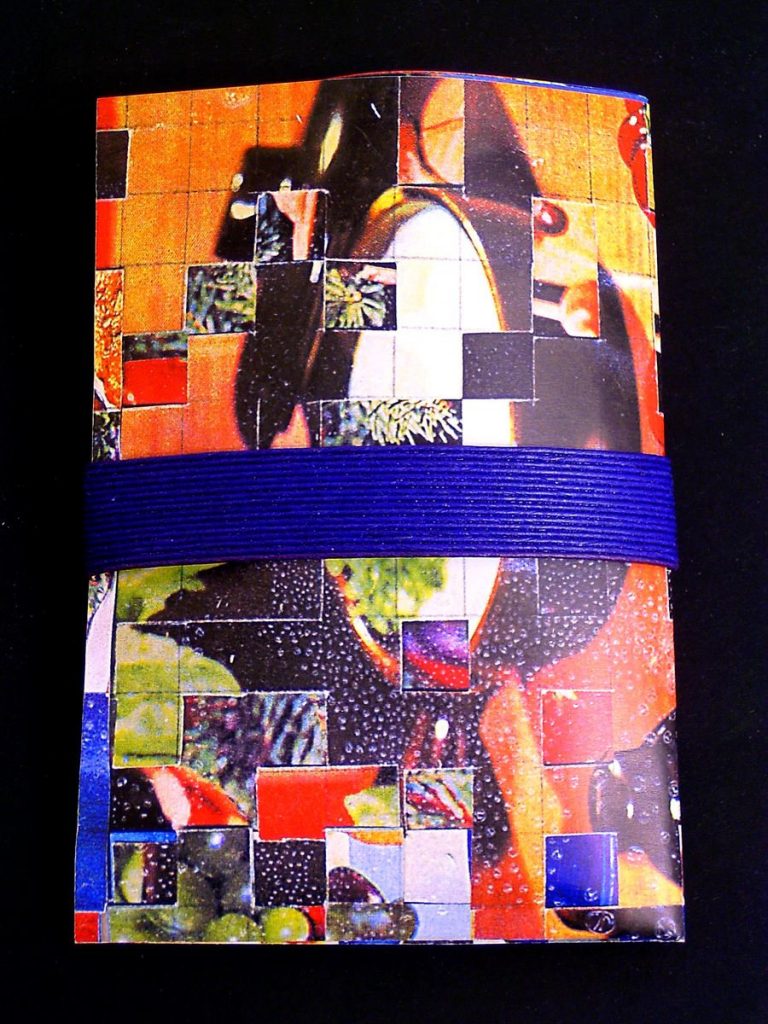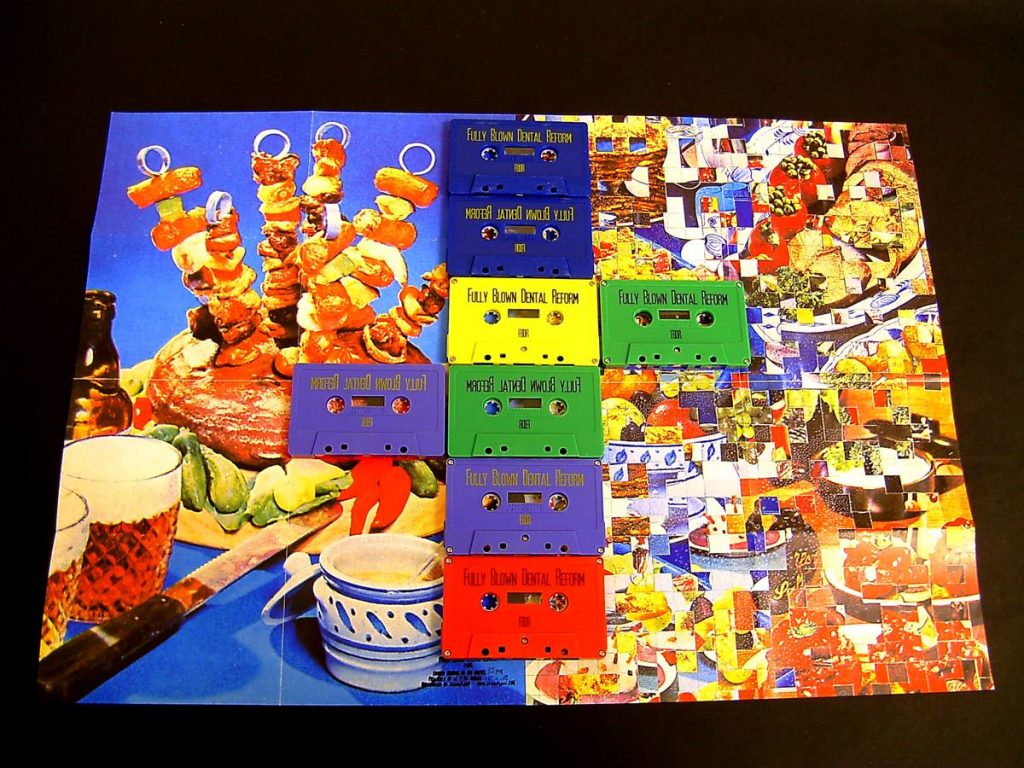 Fully Blown Dental Reform - FBDR
Trio of Berlin based expats Danny O'Really, Horacio Pollard and Marc Fantini (drummer for Swiss experimental metal outfit Monno). Four long tracks of heavy free noise rock, submerged by bloody, oversaturated screaming guitars and feedback. Wisely executed. Rough. Pure sonic anarchy. Think of 90's cacophonic noise rock bands such as, to name just a few among our favourite ones, Bunny Brains, Bästard, The Dramatics or Sonic Youth, upgrade with much more massive and overwhelming drum sounds and you should slowly get closer to FBDR house door.
This tape was released in 2014 in an edition of 120 pro-duplicated copies with imprint, housed in a double-sided fold out A3 poster, hand-stamped and numbered, sealed by a strip of Kumihimo cord. Artwork by Insultor. Mixed and mastered by Danny O'Really. Total duration: 48min. Includes free download code.
Medium: Music Cassette
Related Products