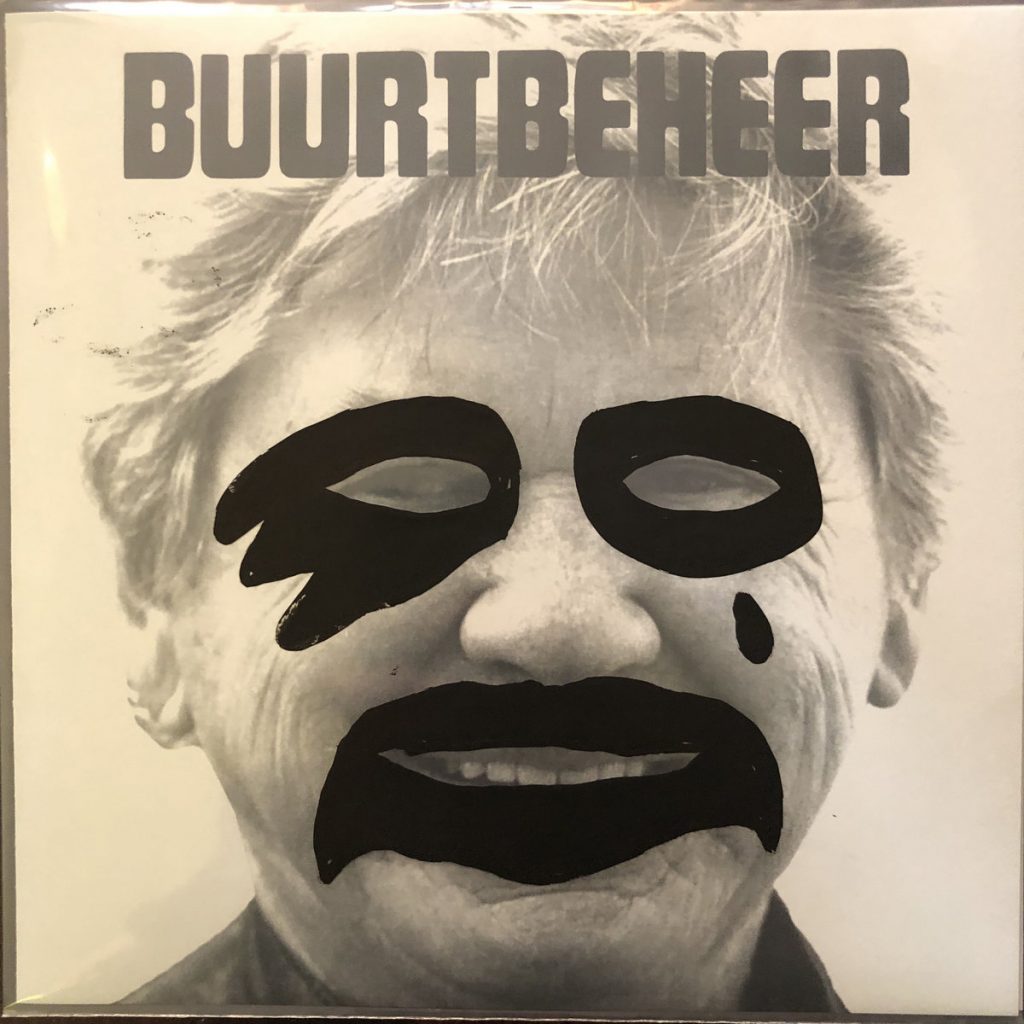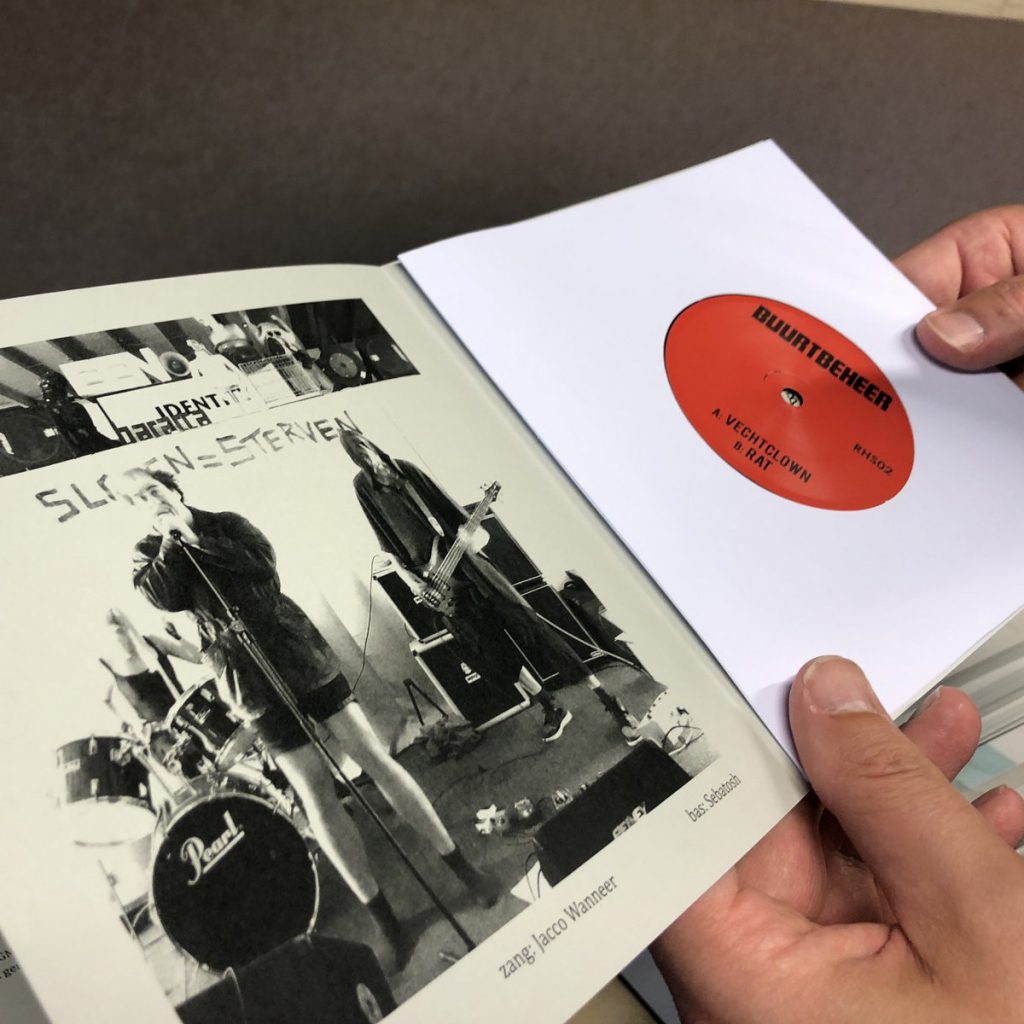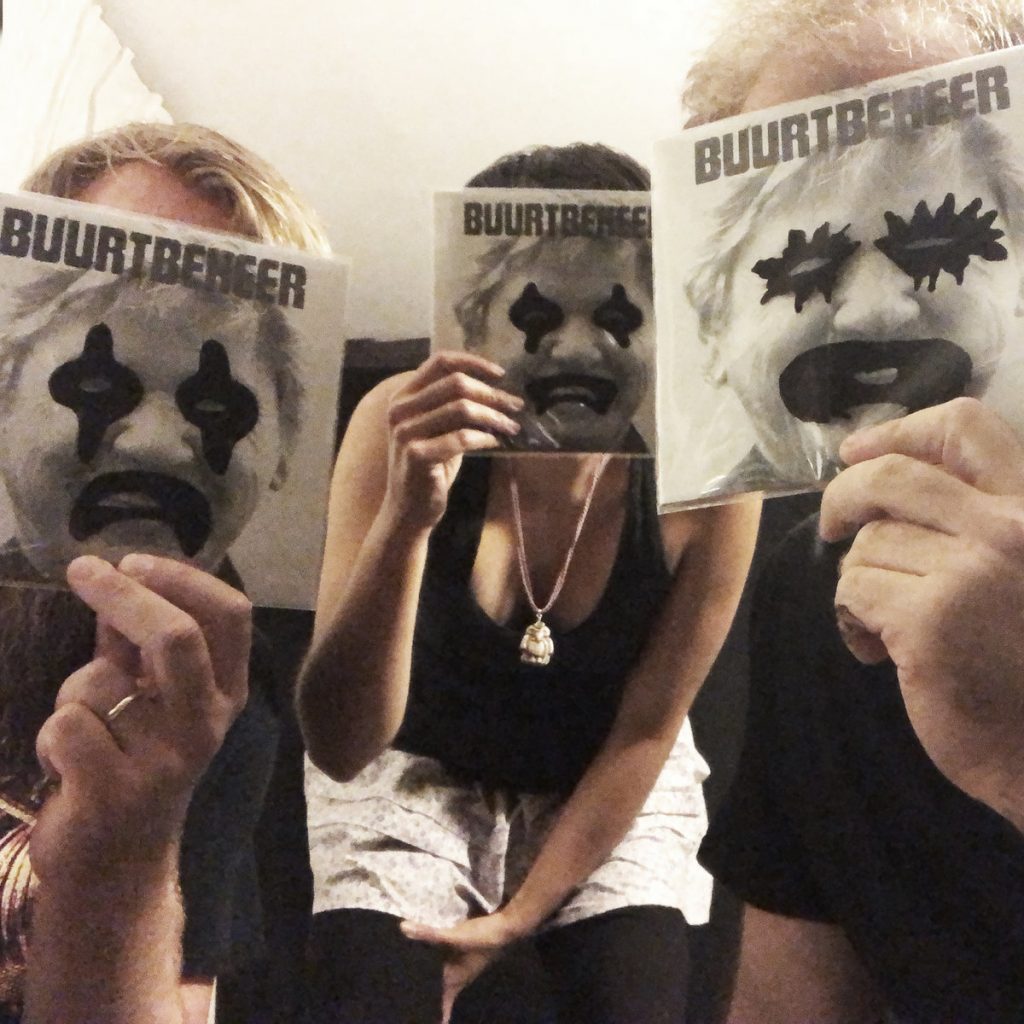 Buurtbeheer - Vechtclown / Rat
Buurtbeheer speaks again! Fueled by vigilante B-films, their songs are about war veterans, housing problems and general Rotterdam-Zuid malaise. Vechtclown (Fighting Clown) is a new song on side A, Rat on side B was also featured on their music cassette Een Orgie van Geweld.
Handmade artwork by the band members: Each "Charlie" has its own make-up.
1. Vechtclown 03:46
2. Rat 04:29
Medium: 7¨
Related Products