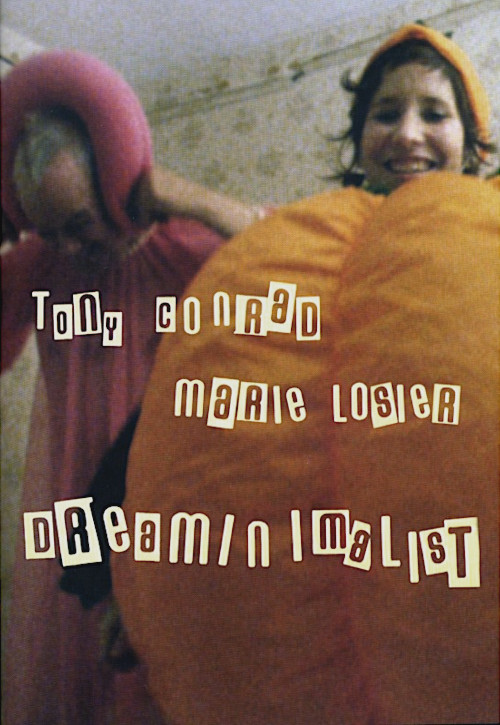 Tony Conrad and Marie Losier - Dreaminimalist
This DVD contains a film cooperation by Marie Losier & Tony Conrad: 'Dreaminimalist', 16mm, color, sound, 26 minutes. Also an older film by Tony Conrad: 'The Flicker'  is included, A 8 and 16mm, black & white film, 1966, sound, 30 minutes. Contains a 24-page booklet by Victor Gresard.
DreaMinimalist is a dream portrait of Tony Conrad, the legendary experimental filmmaker, musician, composer, sound artist, teacher, and writer. Here we discover Conrad playing in his studio with costumes and wigs, practicing his violin in his hometown of Buffalo, cooking pickled films, performing at Tonic and the Whitney Biennial in New York City, recalling his earliest hand-puppet performances with his mother, his first meeting with Jack Smith, and his involvement with FLAMING CREATURES—two years of footage and stories and laughter to share.
Label:
Re:voir
/ ISBN: 3493551100881
Medium: DVD
Related Products