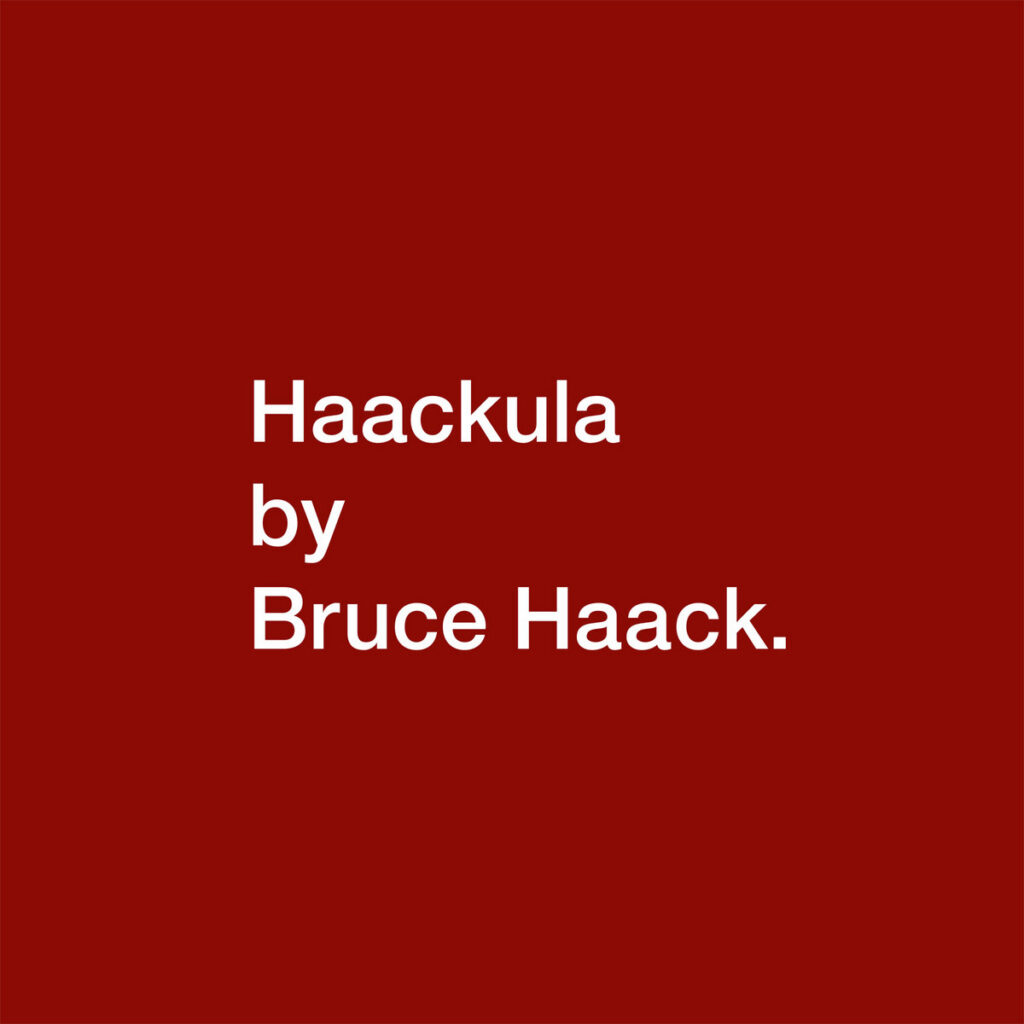 Bruce Haack - Haackula
A classic of outsider electronica, originally recorded in 1978.  Also added is "Party Machine", Haack's extraordinary 1982 collaboration with Russell Simmons (Def Jam/Public Enemy/Beastie Boys).
Bruce Haack was a groundbreaking, rather eccentric Canadian electronic music producer in the 60s and 70s. Though his most well known release was his 1970's moog acid rock epic Electronic Lucifer, many fans would champion Haackula, which was not released until 2008!
Tracks:
1. Lie Back 04:25
2. Blow Job 04:59
3. Man Kind 05:42
4. Play Me Your Album 03:05
5. Invocation 02:31
6. Death Machine 05:58
7. Sun Sukd 04:48
8. Tit For Tat 04:02
9. Haackula 00:37
10. Party Machine 08:01
Medium: LP
Related Products