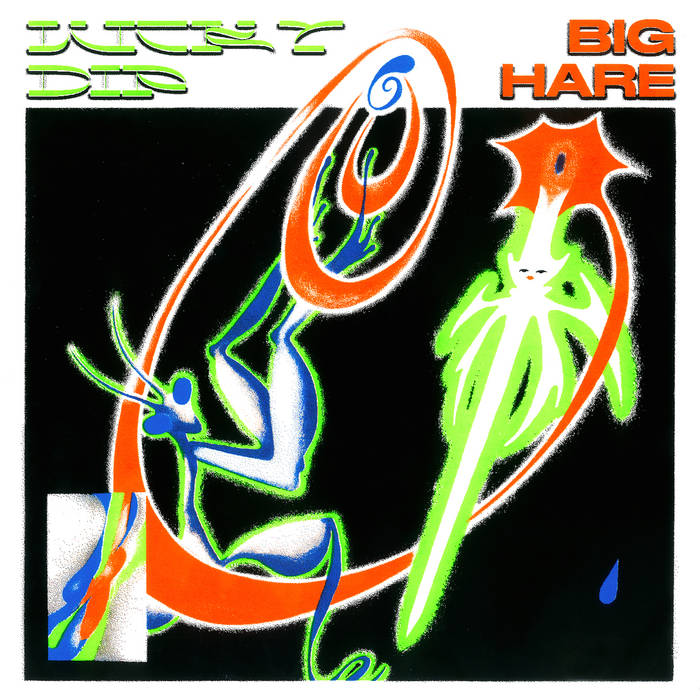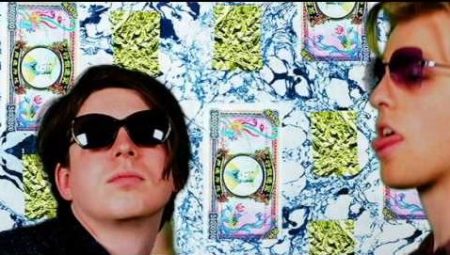 Big Hare - Lucky Dip
This duo blew me away when I saw them on stage! Synth pop with an 80s feel, weird lyrics (and loads of lyrics!) and funky costumes. A dadaistic Heaven17 came to mind. All the way from Haarlem, home of the Blowpipe.
The LP cover is printed in fluorescent green and orange so in reality looks much better by the way!
You can listen to some songs here.
Medium: LP
Related Products