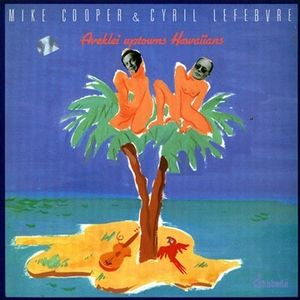 Mike Cooper & Cyril Lefebvre - Aveklei Uptowns Hawaiians
2 guitarists (lap steel, slide guitar) with great passion for Pacific
folklore, formed the Uptown Hawaiians with Lol Coxhill, Steve Beresford
& Max Eastley. All these names turn op on this little gem. Amazing
that it's still available! (but for how long?
Medium: 10"
Related Products