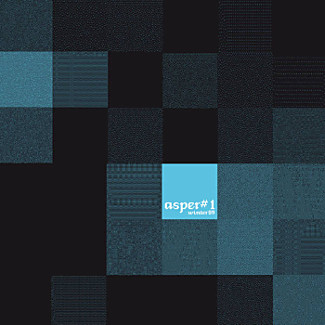 Noyade / Tomoko Sauvage - Asper #1
First in a series of live recordings co-produced by bar Udo in Paris and Dokidoki. The A side by Noyade (duo of David Lemoine, the singer of Parisian garage band Cheveu, and Erik Minkkinen (frontman of Sister Iodine) contains three dark, submarine pieces with guitar/voice/electronics.
Side B by Tomoko Sauvage. She is a special phenomenon. This Paris-based Japanese musician, uses water-filled porcelain bowls for her electro-acoustic performances and compositions. The use of hydrophones (underwater microphones) allows her to capture the subtle
sound of water waves and drops resonating in porcelain bowls. A serene, contemplative aquatic soundscape is woven from these fragile materials.

Medium: LP
Related Products