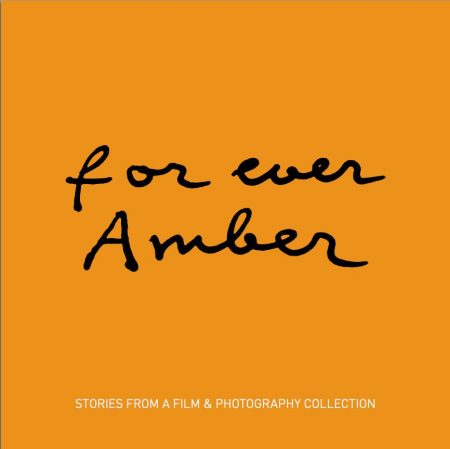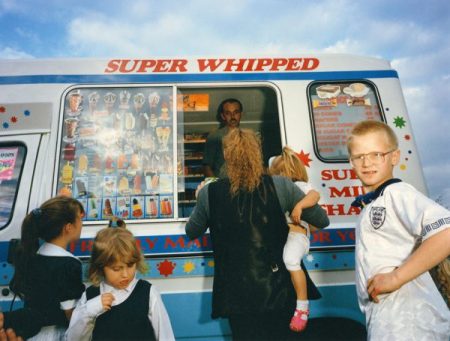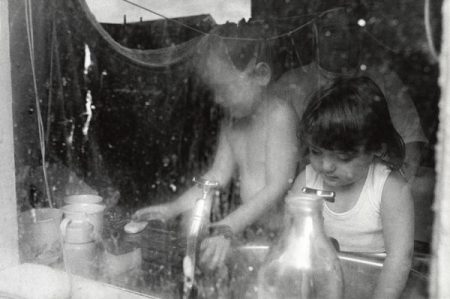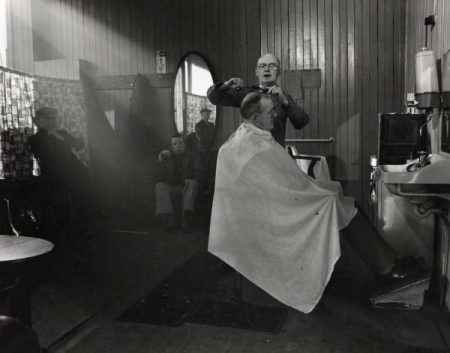 Various Authors - For Ever Amber: Stories From a Film & Photography Collection
Amber came together as a film & photography collective in Newcastle in 1968. Their work has focused on documenting working class and marginalised lives and landscapes in North East England, and in 1977 they opened Side Gallery, which is committed to celebrating the best in the wider tradition of humanist documentary photography.
The AmberSide Collection now contains over 20,000 photographs, 100 films, 10,000 slides, a unique network of 400 stories.
This book was published in conjunction with the 'For Ever Amber' exhibition held at the Laing Art Gallery, Newcastle upon Tyne, (27th June – 19th September 2015). It tells the story of the collective, gallery, photographic production and archive through timelines, texts and over 100 images. A beautiful collection, opening up worlds almost forgotten, where the spotlight is on the people in those worlds.
Paperback, 95 pages, Photographs in black&white and colour.
more info about this collectiver here: https://www.amber-online.com
Medium: Book
Related Products