Out of stock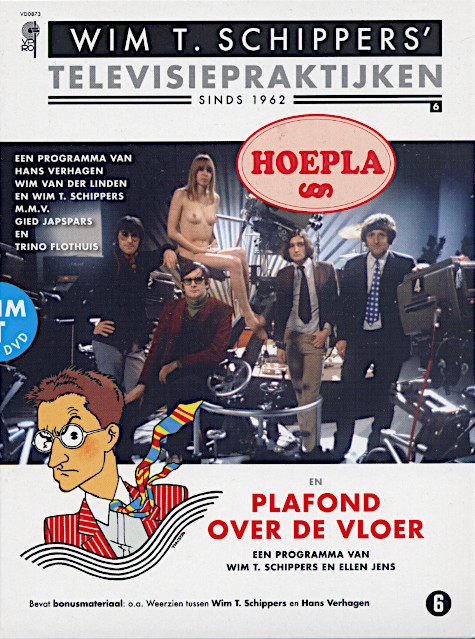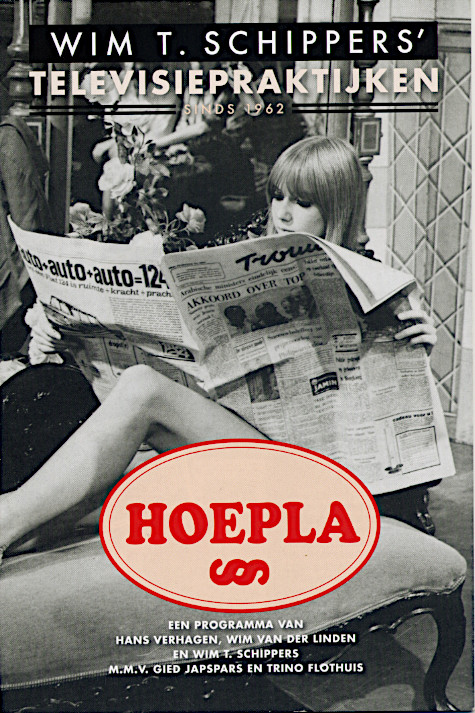 Wim T. Schippers - Wim T. Schippers Televisiepraktijken (6)
The Dutch Fluxus Artist Wim T. Schippers made history with his famous programs for the Dutch progressive VPRO television since 1962.
Disc 1:
Two of these programs were collected on this 2DVD set. Schippers youth program for the television dated back to 1967 and is a called Hoepla. Only three episodes of Hoepla were broadcasted and a fourth one was recorded but never shown. Hoepla was revolutionary because it shook up the dusty and stale broadcast landscape of Dutch television of that time. For instance the female artist Phil Bloom showed hare naked body on several occasions, what caused an enormous turmoil at that time in the conservative circles of Dutch society. The fourth episode is also present on this disc.
Disc 2:
On this disc the TV versions of the original radio program Plafond over de vloer were collected. In 1986 only one seasons of nine episodes were broadcasted with Schippers as the moderating Jacques Plafond character. This series is still Schippers personal favorite.
See also the 3DVD set: Televisiepraktijken 9
Medium: 2DVD
Related Products