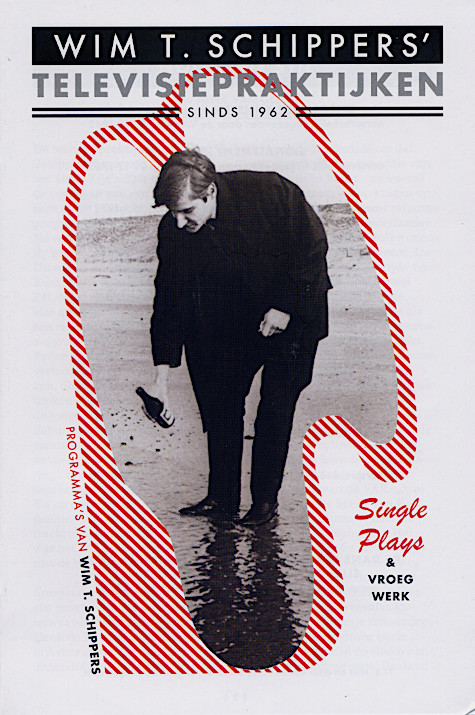 Wim T. Schippers - Wim T. Schippers Televisiepraktijken (9)
The Dutch Fluxus Artist Wim T. Schippers made history with his famous programs for the Dutch progressive VPRO television since 1962.
The ninth and last installment of this DVD series contains a number of so called single plays and some early work. The oldest programs for television with Schippers´ cooperation are the the Art programs Mirror Of The Arts (Spiegel Der Kunsten) from 1962 and Signalement made for the Dutch broadcast society for labour the VARA.
See also the double DVD: Televisiepraktijken 6
Medium: 3DVD
Related Products