You cannot add that amount of "Focus Intensity Power" to the cart because there is not enough stock (0 remaining).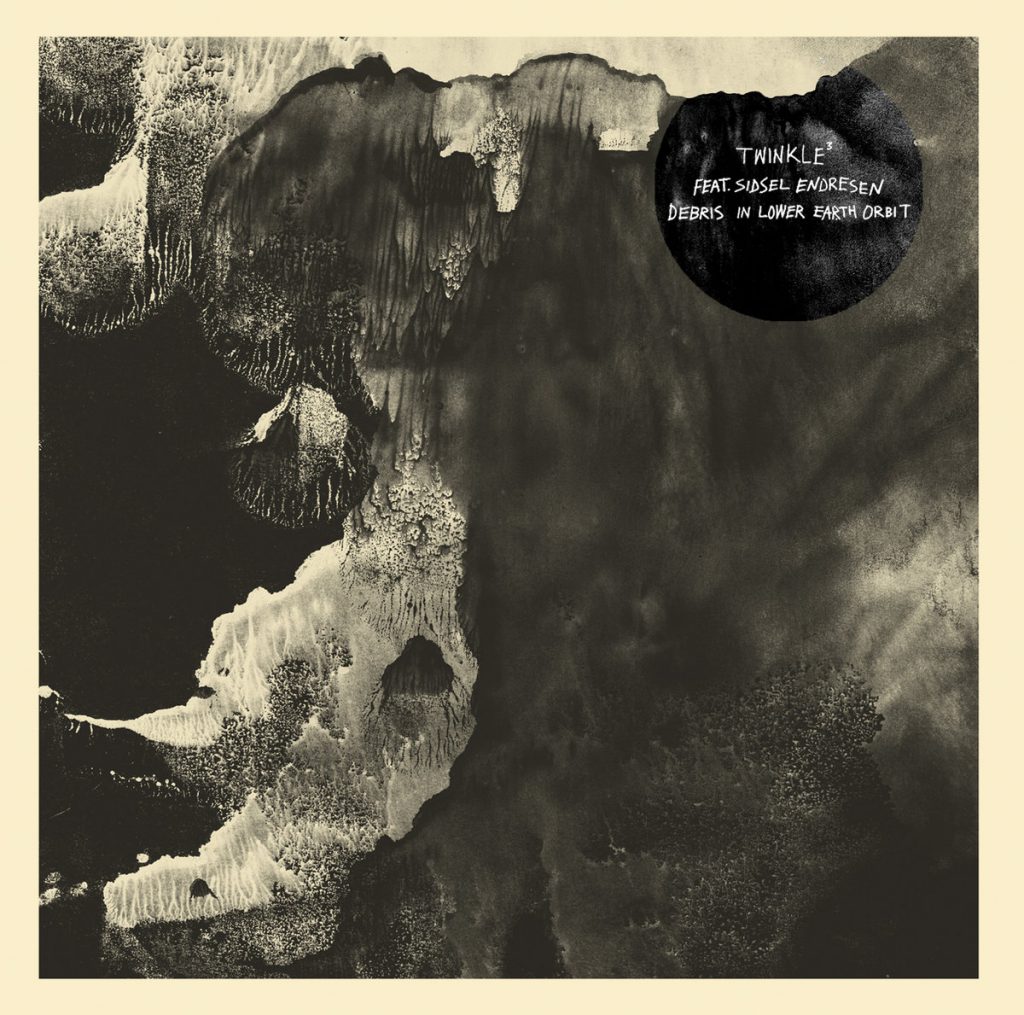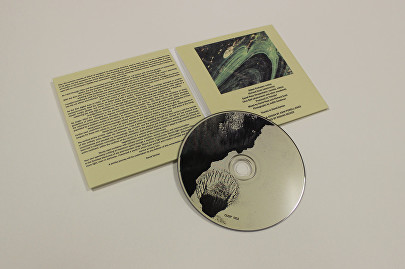 Twinkle³ featuring Sidsel Endresen - Debris In Lower Earth Orbit (CD)
A graceful, yet precarious dance through the weightless slipstream of orbital flotsam and jetsam.
The core trio of Richard Scott (analogue synthesizer and electronics), David Ross (Drosscillator, kantele, mbira) and Clive Bell (shakuhachi and other woodwind) teamed up with Sidsel Endresen, Norwegian singer, avant garde pioneer and ECM recording artist. Seven distinct sonic landscapes with Sidsel's singular interpretation of this material by narrating a melancholy, stream of consciousness style wordplay.
Mastered and Cut by Rashad Becker at D&M
 Design by John Powell-Jones
 Photography by Judith Goodman
Also available as LP.
Medium: CD
Related Products