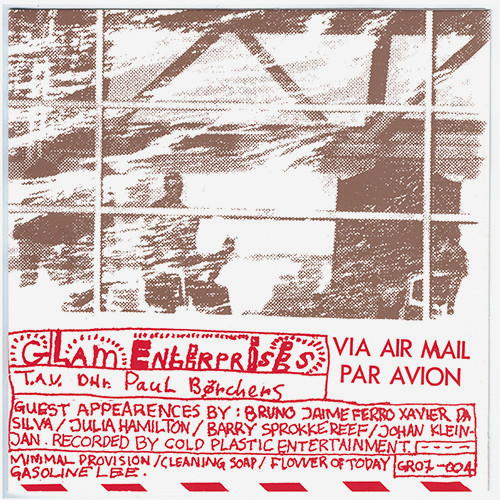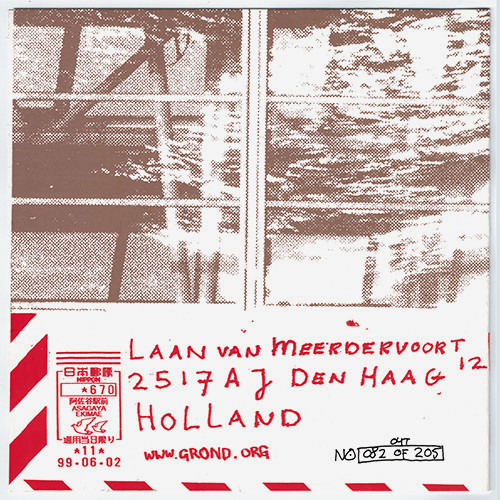 Glam Enterprises - Flower / Gasolene Lee
This label from The Hague specialized in 7" singles in heavyweight vinyl and obscure rock/lo-fi artists within their scope. Paul Borchers operating as Glam Enterprises did a nice job on this one: 4 tracks on clear red vinyl. Artwork by Johan Kleinjan, even on the inner side of the sleeve!
Side A: Minimal Provision // Cleaning Soap
Side B: Flower // Gasolene Lee
Medium: 7"
Related Products