Out of stock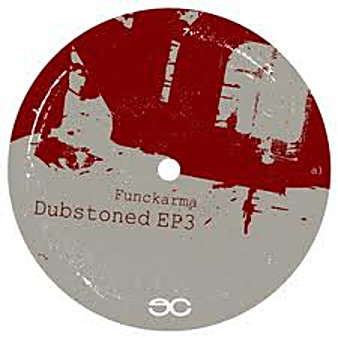 Funckarma - Dubstoned EP3
The Funcken Brothers are, and have long been, one of the most interesting and innovative dub/glitch acts in the Netherlands, and the wonderful Eat Concrete know it. Here's what they say about it themselves:
'Dubstoned 3 is equally intelligent as it is rude. Funckarma arranges light melodic tones with bass-heavy beats on this 4 (or 6) track EP. The mid tempo rhythms and sounds contrast beautifully with the crushing beats and clear production, typical of Funckarma's style.'
tracks: Hawking Radiatioin / Moor / Delibel / Sovtron. Download code included.
Medium: 12"
Related Products