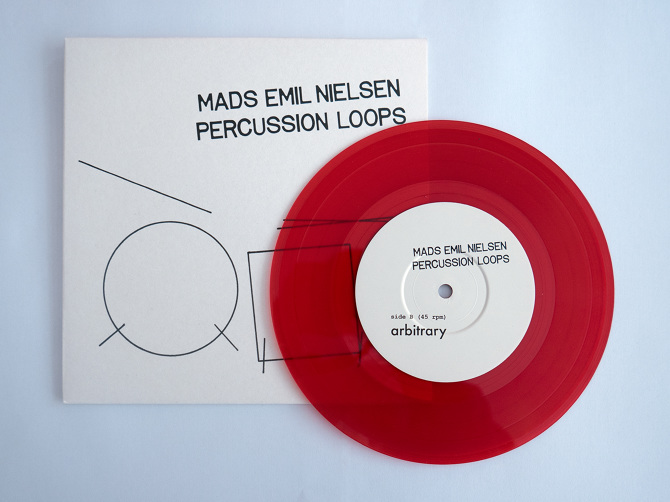 Mads Emil Nielsen - Percussion Loops
Four pieces by Copenhagen resident Mads Emil Nielsen, based on drum/cymbal + synthesizer recordings. If they're technically composed of beats, they are not built on a foundation of beat-as-beat so much as rest on beat-as-sound. Wrenched in a variety of unexpected directions, the loops achieve a strangeness and beauty all their own and the percussion is about as dancy as a random shard from Han Bennink or Chris Corsano.
Second edition of 100, January 2017
Medium: 7"
Related Products