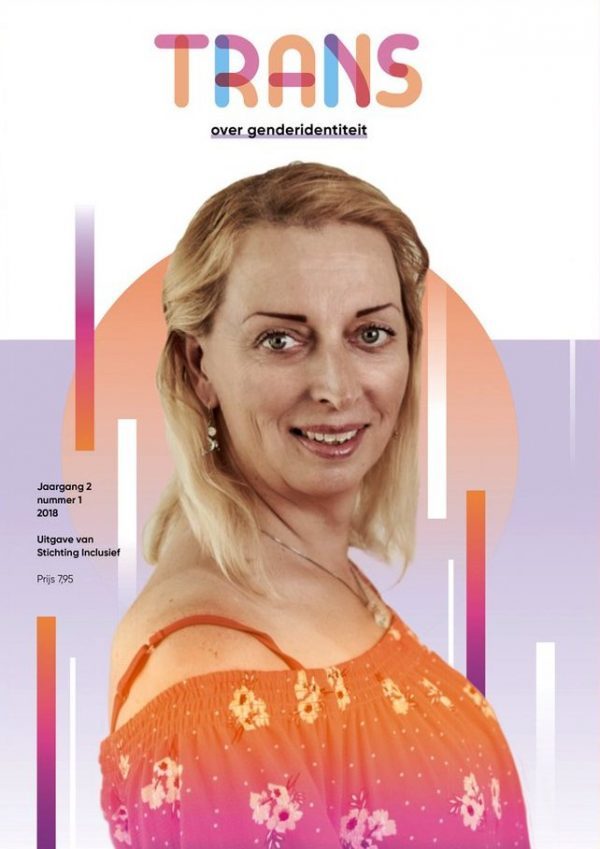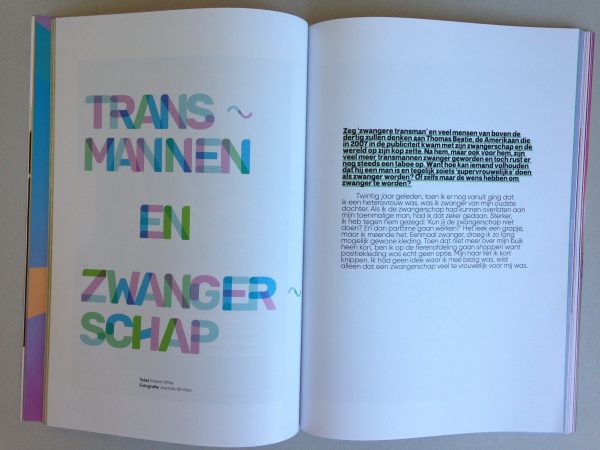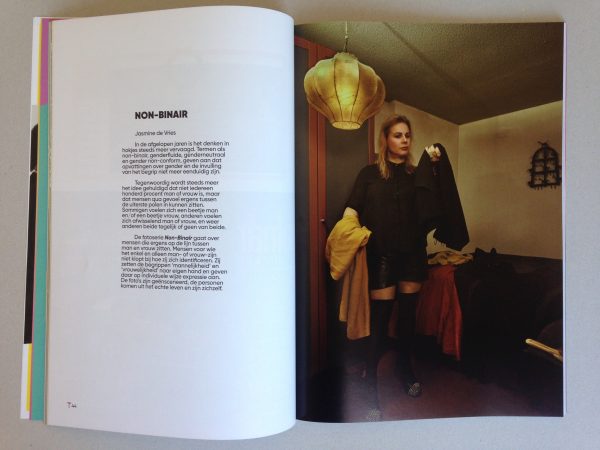 TRANS - TRANS #2
Dutch language magazine. TRANS is gemaakt door vijftien transgender personen, laat transrolmodellen aan het woord en besteedt aandacht aan de leefsituatie van transpersonen wereldwijd, aan de diversiteit binnen deze groep en aan recente maatschappelijke ontwikkelingen.
In dit nummer:
What the gender!?
Terminologie: de basics over gender en aanverwante termen
Merel Moistra (op de cover)
Cabaretière over haar persoonlijke geschiedenis
Mag dit van God?
Worstelen met het geloof als transpersoon
Non-Binair
Fotoserie van Jasmine de Vries
Een genderkind is geen patiënt
Coaching voor kinderen en ouders
Daten en Relaties
Wat vertel je wel of niet?
Mujeres Fantasticas
Vluchtelingenrelaas van Alejandra Ortiz
.. en nog veel meer.  125 pagina's full colour, stijlvol vormgegeven op A4 formaat.
Medium: Magazine
Related Products