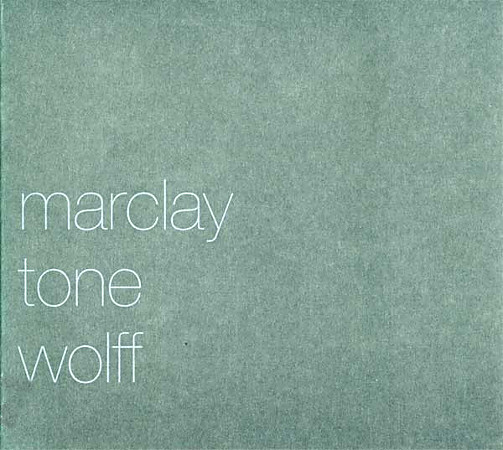 Christian Marclay, Yasunao Tone and Christian Wolff - Event
Music performed by Christian Marclay-records and turntables, Yasunao Tone-prepared cd's and cd players and Christian Wolff-bass guitar and percussion, radio-cassette recorder and melodica, for the Merce Cunningham Dance Company on January 29, 1988, at the Flynn Theatre for the perforning Arts in Burlington, Vermont.
The original performance lasted 75 minutes. It was edited down to 50 minutes to fit the CD format.
Medium: CD
Related Products