The Gate - Destruction of Darkness
Moving fluidly between freely improvised music and composition, the sound of The Gate is dark, deep and full of events, twists and turns. Dan Peck (tuba, composition), Tom Blancarte (upright bass), and Brian Osborne (percussion), based in New York, fill the gap between hardcore free jazz and doom metal a la Sunn O ))).  Ultra-low tuba and bass lines, combined with punishing percussion and layers of viscous noise, create a suffocating and unrelenting texture of doom.
This second release is a long-form composition in three secions, inspired by music of the doom metal genre as well as the music of Hungarian composer György Kurtág. The themes of death, transcendence through violence, and the supernatural are explored in this work, as through the prose stylings of Cormac McCarthy and H.P. Lovecraft.
Medium: CD
Related Products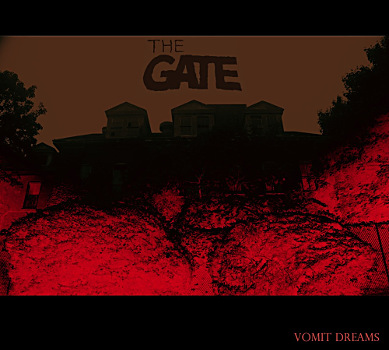 Medium: CD