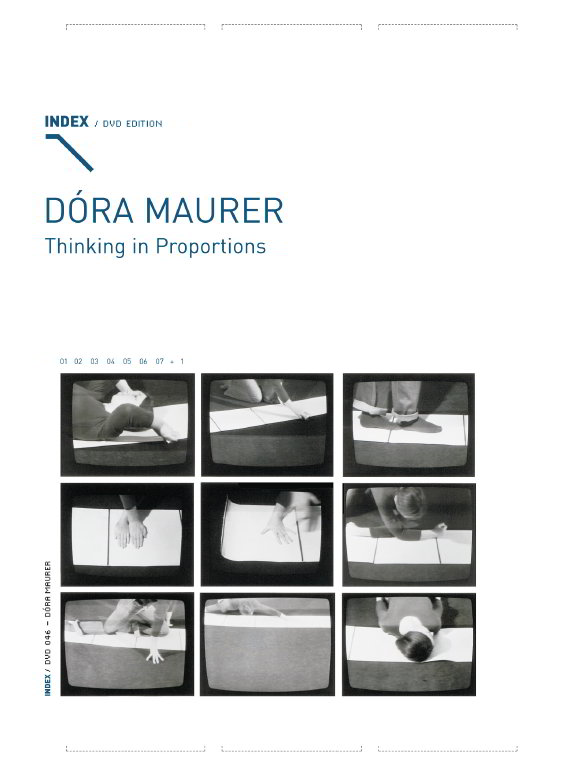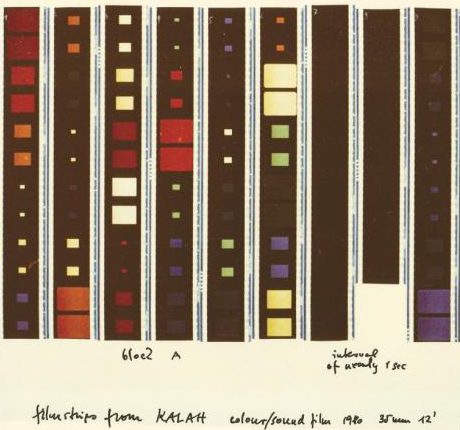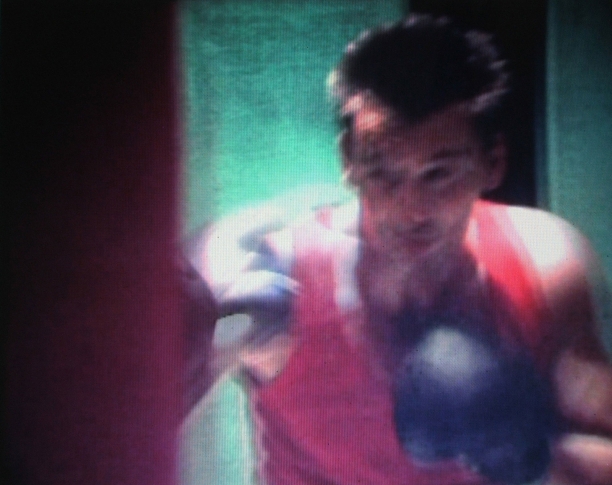 Dóra Maurer - Thinking In Proportions
Dóra Maurer's extensive oeuvre, produced since the end of the 1960s, consistently documents movement and displacement, specifically with regard to systematics and structurality. From her early graphic works to her displacements as she calls them, and culminating in the "quasi-images" that she derived from spatial painting in the 1980s and 90s. Since 1973 Maurer produced a series of films in loose succession that fit in with her investigation of structure and its inherent variability. Initially, these works were solely committed to the concept of repetition and the measurability of movement, but they increasingly became concerned with a conceptual questioning of the image, closely tied to momentary fragmentations of body, movement and space. The "systems" she utilized range from seemingly simple, everyday acts (i.e. the reading of a book), to highly abstract image sequences (i.e. the presentation of purely monochrome color fields). This broad spectrum indicates early on how Maurer's methodical approach was for all intents and purposes quite universal, although it never explicitly spread to forms of political or social systematics.
Contents:
– Learned Spontaneous Movements (1973, 16mm, b/w, 10 min)
– Relative Swingings (1973/75, 35mm, b/w, 10 min)
– Timing (1973/1980, 16mm, b/w, silent, 10 min)
– Proportions (1979, video, b/w, silent, 10 min)
– Triolets (1980, 35mm, b/w, 11 min)
– Kalah (1980, 35mm, color, 10 min)
– Inter-Images 1-3. Retardation, Streams of Balance, Antizoetrope (1989/90, 16mm, color, 17 min)
Bonus Track:
– Space Painting, Project Buchberg (1982/83, 16mm, color, 31 min)
DVD Extra: 20 pages bilingual English-German booklet including DISPLACEMENT EFFECTS by Christian Höller
Dóra Maurer (born 1937 in Budapest) lives and works in Vienna and Budapest exhibiting graphic works and paintings. She is a member of the Austria Filmmakers Cooperative, the Hungarian Artists' Association of Fine Arts, and a senior of the Béla-Balázs-Studio in Budapest.
Medium: DVD
Related Products