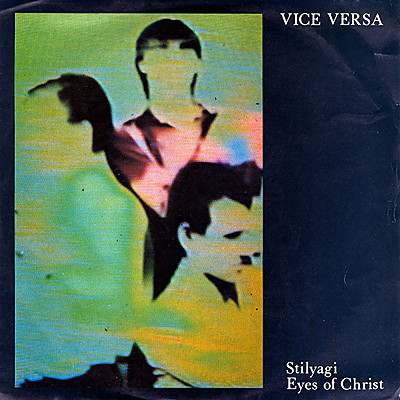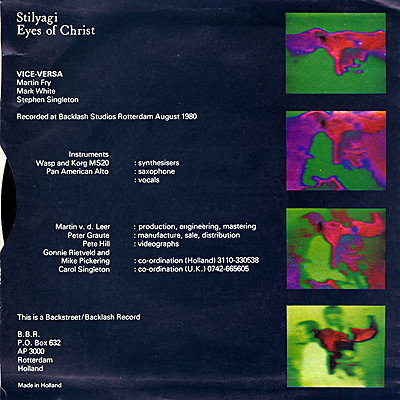 Vice Versa - Stilyagi / Eyes of Christ
Yes, an extreme price for an EP, but it seems to be peanuts considering its rarity. Trio of Martin Fry (vocals), Mark White (synths) & Stephen Singleton (synths/sax) that later resulted in the band ABC. Original pressing of a singular studio session!
by the way both record and sleever are in perfect condition.
Medium: 7"
Related Products