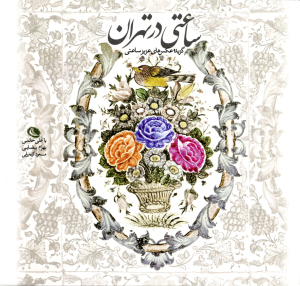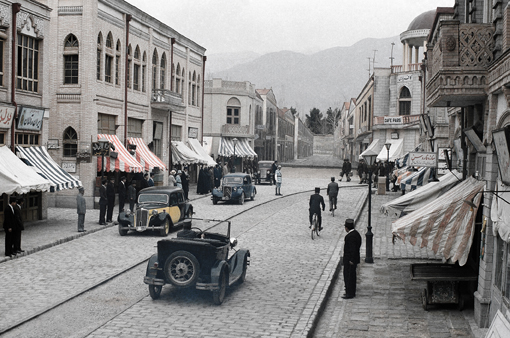 Aziz Sa'ati - Stills of Tehran
Thanks to his love of films, Aziz Sa'ati began to take photographs as early as his teenage years. Having taught at the College of Television and Cinema in Tehran and worked as a cinematographer in the early 1970s, he transitioned in 1976 to Iranian cinema, taking film stills for renowned film-makers such as Bahram Bayzai, Ali Hatami and Massoud Kimiai. Through different stories and the portrayals of different Tehrans, these films have collectively created a special relationship with Iranians themselves: a national identity. As a photographer, Sa'ati has been tracing this lost relationship with the past through remarkable images in order to lend meaning to the present time.
Hardcover, 130 p, illustrations in colour and black & white, 24 x 23 cm, Persian/English.
fthry
Medium: Book
Related Products