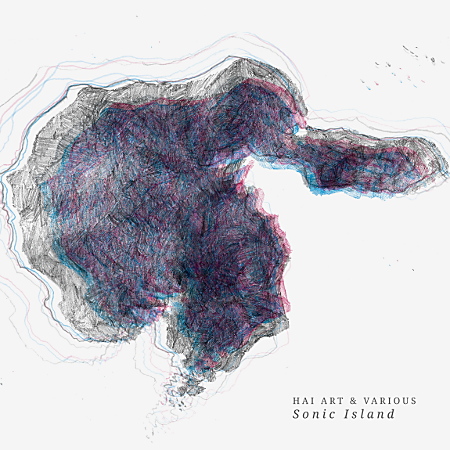 Various Artists - Sonic Island
Hai Art is an arts organization based on the island of Hailuoto in northern Finland. Main practice is artistic intervention in social and public space via mixed media & sound art.
This CD contains audio documentations of works produced by Hai Art between 2012-2015. All projects are curated by Antye Greie-Ripatti [AGF] who also edited and compiled this CD and co-releases on AGF Producktion.
Artists contributing on this CD are:
The Kaiku is a community choir,
Hailuoto based violonist & farmer Sanna Ilmola-Ranta,
Ryoko Akama [JP/UK],
Carsten Stabenow [DE],
Kaffe Matthews [UK],
Mitchell Mollison [AUS],
Juan Duarte Regino [MEX/FI],
Anja Erdmann [DE],
Marcus Coates [UK],
The iPad Orchestra Hailuoto are 7-14 year old children and
Eija Ranta [FI].
Medium: CD
Related Products