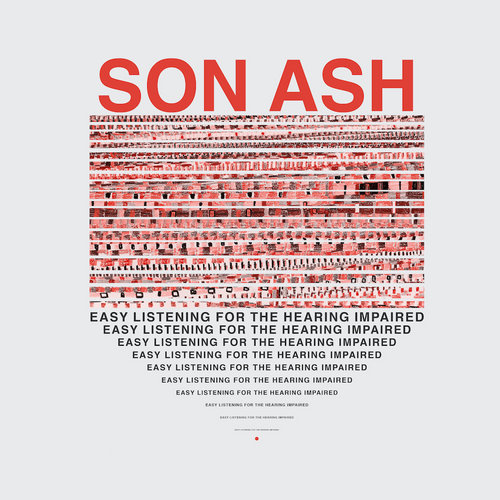 Son Ash - Easy Listening for the Hearing Impaired
Debut album by Danish composer and producer Andreas Pallisgaard, released in 2017, and actually the very beginning of År & Dag as an imprint. I really like this collection of calm explorative timbral studio experiments, they are like a cycle of poetic sonorities, reminding me a bit of the classical-music-inspired works of Wendy Carlos and Tomita. Warm, organic electronic music, leaving room for immersion and dwelling.
Pallisgaard is known in the Copenhagen music scene for his work as a producer, mixing and mastering engineer for many music releases. He is also part of the experimental rock quartet Pinkunoizu.
Medium: LP
Related Products