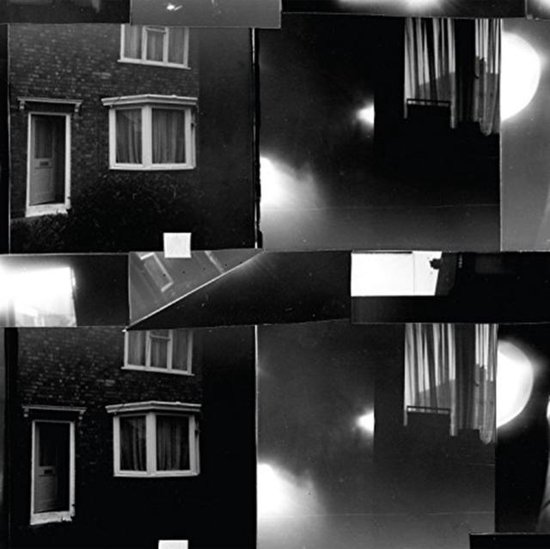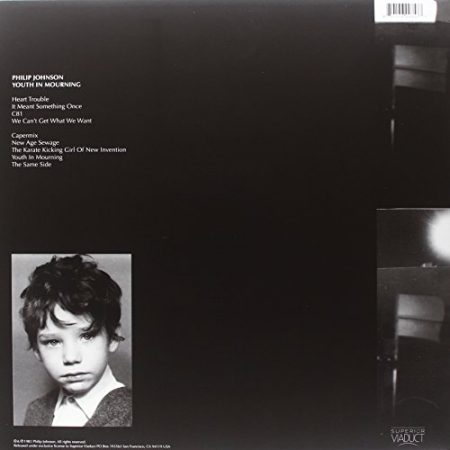 Philip Johnson - Youth in Mourning
Philip Johnson, a lost figure in the dark waters of early industrial music in the UK, self-released over 25 tapes starting in the late '70s. Ethereal soundscapes, damaged electronics and undanceable drum patterns, along with homemade j-cards. For his first and only LP, 1982's Youth In Mourning, Johnson further refined his approach with mesmerizing audio collages and Mark-E-Smith-ian vocals.
Youth In Mourning is a personal record, yet fearless. It pulls back the bedroom curtain, revealing (as Johnson writes in the liner notes) "the sound of a warm-air heater on a cold afternoon and a cassette being pushed into the deck and switched on."
This first-time reissue comes from the original master tapes.
Download card included.
Tracks:
Heart Trouble
It Meant Something Once
C81
We Can't Get What We Want
Capermix
New Age Sewage
The Karate Kicking Girl Of New Invention
Youth In Mourning
The Same Side
Medium: LP
Related Products