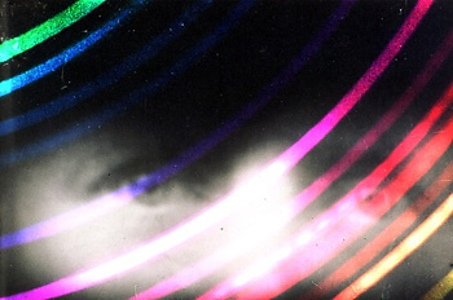 Head Boggle - Solos In Auralize
C 47. Ever been to space, naked on a whale, playing an accordion with
zebra-striped keys made of flubber? Have you ever morphed into an
infinitely-reproducing cluster of soap bubbles that pop and then re-form
themselves into razor blade acid droplets? Ever been psychedelically
molested by the tapes you were listening to? Pick up this new opus by
Derek Greedmink and get your ears baptized and your life abstracted into
an abyss of malformed sound. Professionally printed, hand-numbered, full color artwork with hand-stamped, solid white tapes. Limited to 37.
Medium: Music Cassette
Related Products