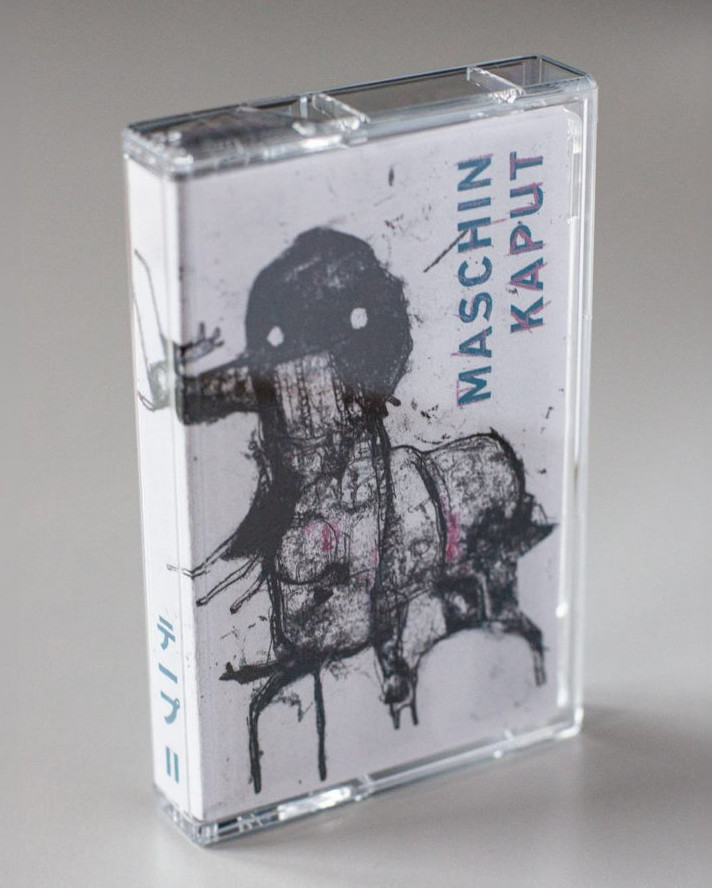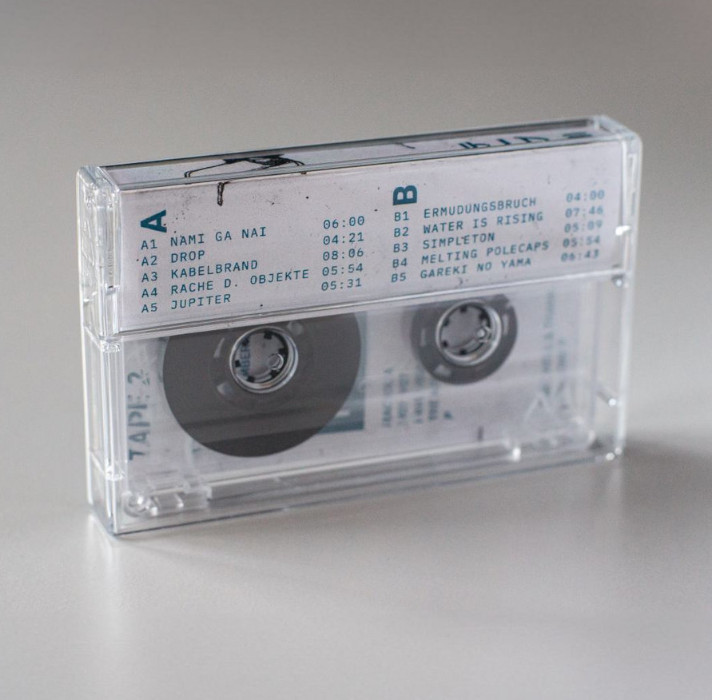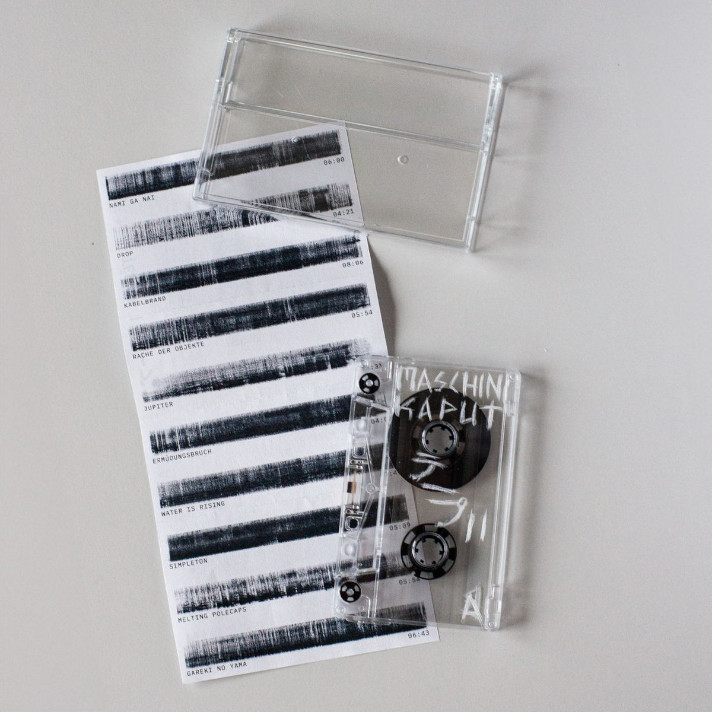 Maschin Kaput - TAPE 2 | Tēpu II | テープ II
Noisy and free-raging rock band from Hamburg. Intense and gritty improvisations on bass, synths and various self-built instruments.
Line-up:
magnolia — voice & saw & contact mic
wot wot — synth
David Huss — bass related noises & effects
the noise eye — percussion & amplified junk
P — sample-based electronics
artwork by the noise eye.
Tracks:
1. nami ga nai 05:59
2. drop 04:21
3. kabelbrand 08:06
4. rache der objekte 05:53
5. jupiter 05:31
6. ermüdungsbruch 07:46
7. water is rising 07:46
8. simpleton 05:09
9. melting polecaps 05:54
10. gareki no yama 06:43
Label:
Own
/ october 2023
Medium: Music Cassette
Related Products