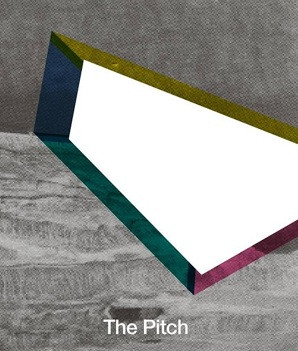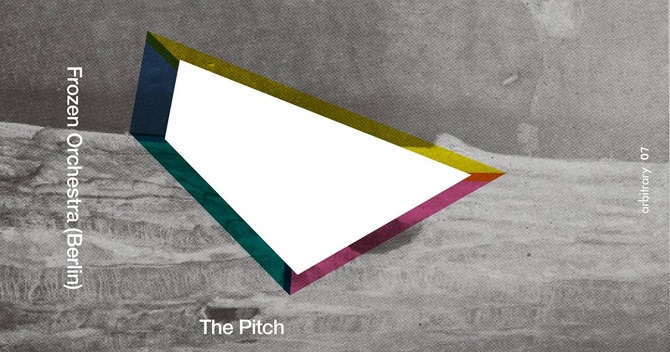 The Pitch - Frozen Orchestra (Berlin)
Frozen Orchestra is a project by The Pitch, an improvising ensemble of four Berlin-based musicians founded in 2009. With acoustic instruments and minimal live-electronics they collectively compose structures which generate hypnotic melodic movement and deep acoustic textures. Bowed and struck vibraphone tones resonate with bowed bass harmonics, doubled by clarinet and reinforced by organ and sine tones.
In this project The Pitch plays a long version of one of their "frozen" structures extended with up to 10 players to form a small orchestra.
Boris Baltschun (electric pump organ), Koen Nutters (upright bass), Morten J Olsen (vibraphone) and Michael Thieke (clarinet) are here joined by Chris Heenan (bass clarinet), Matthias Müller (trombone), Biliana Voutchkova (violin), Johnny Chang (viola) and Valerio Tricoli (revox echo loops).
Of all the structures that The Pitch uses to play their pieces, the Frozen Surface strategy is perhaps the one that is most easily shared with additional musicians. Pitches are chosen from a small, slowly changing gamut and played as long and stable as possible by all musicians in order to create a slow moving layer of dense material that is held up in the air by the balancing act of choices each player makes in terms of register, pitch class, color, dynamics and everything else musical that comes to mind, in a framework that, seemingly limited as it is, is in fact quite liberating as it blurs the perception of time and builds a communication between the musicians that seems almost extra-sensory.
This piece was performed for a live audience at LEAP, Berlin as a 66 minute piece with no breaks. On this release it is slightly shortened and cut into four pieces, each about 15 minutes long, with added fade ins and outs. It can now be considered a suite of four variations or it can still be imagined to be part of an everlasting gradient.
Professionally duplicated grey C30 tapes with Risograph printed cover.
Double Cassette release, includes download code. Edition of 150.
Medium: Music Cassette
Related Products