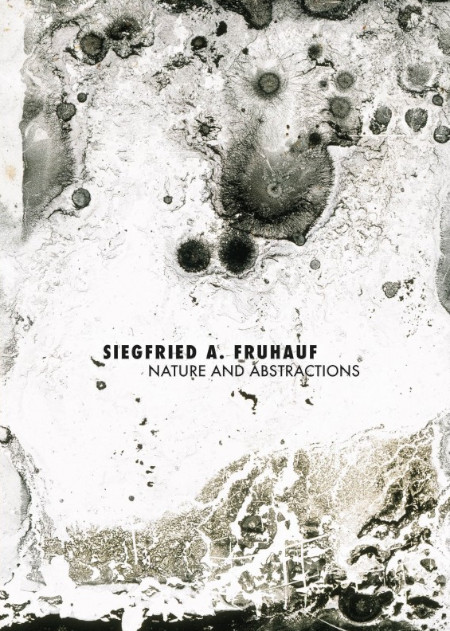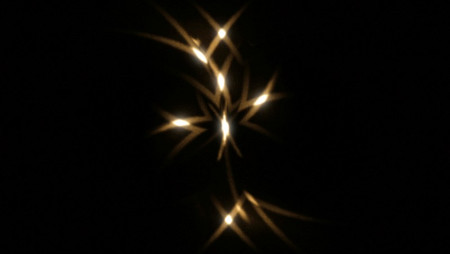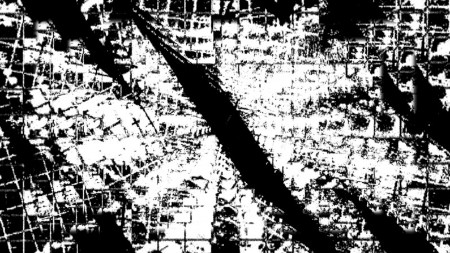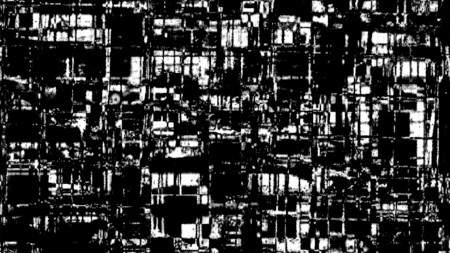 Siegfried A. Fruhauf - Nature and Abstractions
"We live with the idea that there is no alternative, that if the world turned out otherwise everything would fall apart. This is not true. There is another order, and it works too. When the Earth was flat, it worked too", the Austrian filmmaker Siegfried A. Fruhauf said during a talk at The Austrian Film Museum in 2020.
Drawing on this history of cinema which brings together Man Ray and Marcel Duchamp, the work of Siegfried A. Fruhauf constantly sheds new light on the limits of moving image. His free and non-academic approach to the Austrian heritage (Kren, Kubelka, etc.) indicates that it is less for him to "show something else" than to find a "new way of seeing" the familiar. As a result, as evidenced by the archaeological montage of his films, his work indeed finds it's place in a process of updating our reality. We think here of his way of piling up traces of images, to make the disappeared and the dissimilar coexist at the "infinitely small point of the present". Fruhauf's cinema apprehends time and phenomena through the prism of repetition; and everything is reborn to the rhythm of the hypnotic sound loops of Anna Katharina Laggner and Jürgen Gruber.
– Etienne Bomba, translated by Jim Stickel of Re:voir
On Vintage Print: In late 19th century photography, glass plates were used to capture the negative. Director Siegfried A. Fruhauf finds just such a plate among his friends' storage equipment. He scanned and illuminated the photograph anew, intertwines the analogue with the digital.. The resulting movement thereby opposes the tranquil meditation within the contemplation of the landscape.
On FUDDY DUDDY: "Squares stack into cubes; the pictorial surface is transformed into a relief in relation to a background of precise lines. Something resembling a big bang is seen, with an energy resulting from the struggle between order and chaos. This is a film of bending and rupture, in which the right angle carries off a magnificent Pyrrhic victory.
-Bert Rebhand
Films:
Dissolution Prologue (Extended Version) 2020, 16 mm, 6 mins.
THORAX 2019, HD Video, 8 mins.
Water and Clearing 2018, HD video, 5 mins.
Phantom Ride Phantom 2017, HD Video, 10 mins.
FUDDY DUDDY 2015, HD Video, 5 mins.
Vintage Print 2015, HD Video, 13 mins.
Still Dissolution 2013, HD Video, 2 mins.
Night Sweat 2008, Hi-8 & MiniDV, 10 mins.
Bonus films:
Camera Test 2021, 16 mm, 4 mins.
Siemens Str 2018, HD Video, 3 ins.
Wood Land & Power Pole (Deconstruction) 2001, super 8, 3 mins.
Talk at the Austrian film Museum 2020, HD video, 25 mins.
Blu-Ray & DVD9 PAL Interzone • Stereo • Color• 16:9
R:VR
Label:
Re:voir
/ barcode: 3493551101833
Medium: DVD+BluRay
Related Products