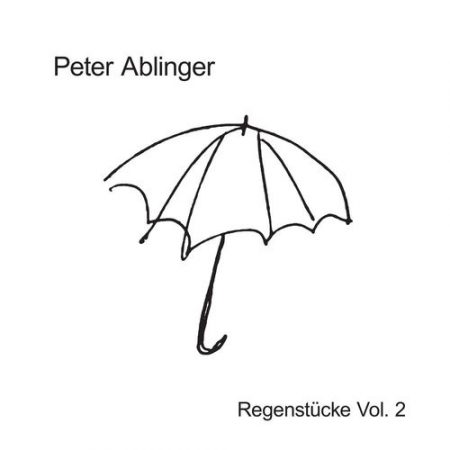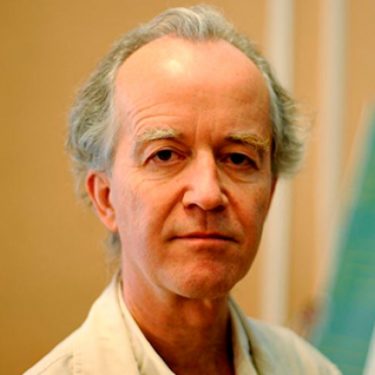 Peter Ablinger - Regenstücke Vol. 2
Regenstücke Vol. 1 dealt with rain aesthetic in pure instrumental form, but on Vol. 2 Austrian composer Peter Ablinger´s fascination with field recordings, extends to involving various ensembles and orchestra setups.
"What sounds more torrential – the instrumental sprinkle of a handful of musicians, or the heavens themselves opening? Ablinger keeps the perspective shifting, the instrumental droplets swelling into sound clouds that on occasion flood the actual rain." (The Wire)
Tracklist:
Regenstück from STADTOPER GRAZ – by Ensemble Zeitfluss Graz, recorded in 2005
3 Gesänge from BUCH DER GESÄNGE – produced in the Studio der Akademie der Künste Berlin, 1997-99
Regenstück from LANDSCHAFTSOPER ULRICHSBERG – by members of Bruckner Orchestra Linz, recorded in 2009
WEISS / WEISSLICH 31, "Membrane, Regen" for 8 Glass tubes, recorded in 2013.
Medium: LP
Related Products