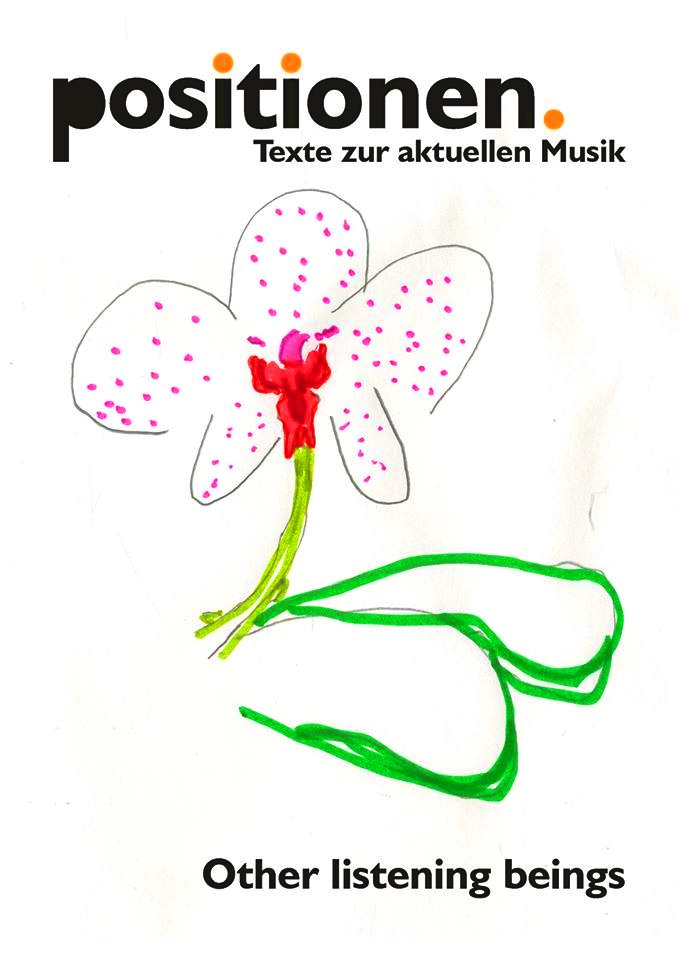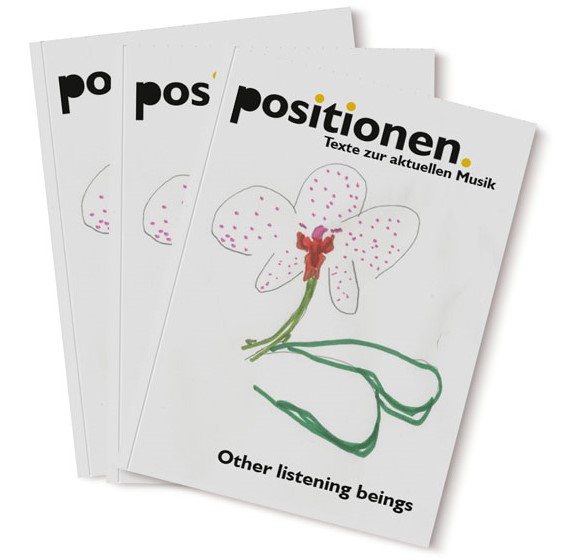 Positionen - Texte Zur Aktuellen Musik - Nr. 124 (August 2020)
Positionen's summer edition! "Lesbar an Strand und Bibliothek, inspirierend vor und nach dem Aperitivo, als Diskussionsanreger oder Bettgehlektüre – auch diesmal mit spannenden Artikeln unserer Autor*innen!"
Yes, this is a German language magazine, and a top-quality one in my opinion.
Gerliene and Sven Schlijper-Karssenberg wrote a great story about Argentina's underground music scene. Masatake Shinohara wrote about the resonance between philosophical thought and the art practice during the ecological crisis in Japan. Other topics: Hideki Umezawa, Luc Ferrari, Henning Christiansen, Sung Tieu, Nora Turato, Korakrit Arunanondchai, JP Raether, Gwen Rouger, Bec Plexus, NeoNeoneo Hülcker, Stellan Veloce, Tintin Patrone, Guy Ben-Ary, Alexander Schubert and Julia Mihály. Special: "Potted Plants and Other Listening Beings" (in english) by Cassandra Miller und Marja Christians. Nice and funny drawings by Miller, also on the cover.
Label portrait: All That Dust (london), Helmut Lachenmann Films, many many useful book, record, and event reviews.
Medium: Magazine
Related Products