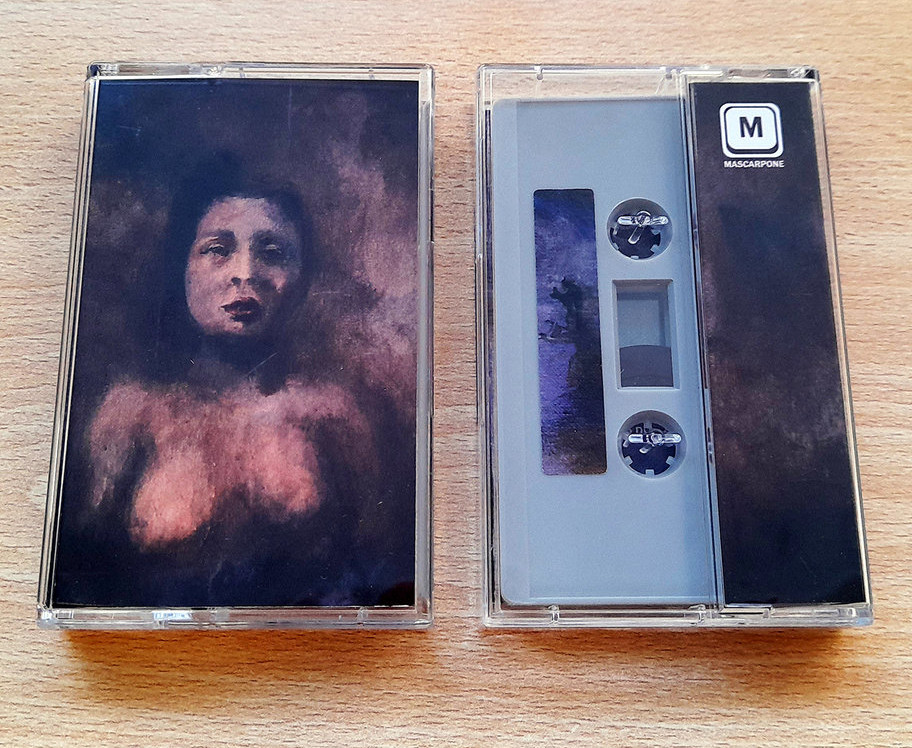 Oscar Barras - El Tiempo de las Flores
Worthy follow-up from his first cassette on Discos Mascarpone, El Hombre Amn​é​sico. Praised for his skills in arranging chunky instrumentals as a one-man orchestra with a taste for catchy melodies and an obscure kind of retro-lounge. Barras plays it all: percussion, wind and string insgtruments, synths. 17 tracks with an average length of ca. 2 minutes.
Recorded 2020 and 2021 in his studio in Montenegro de Madrid.
Medium: Music Cassette
Related Products