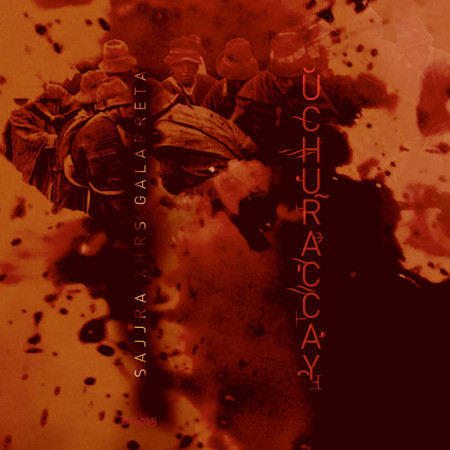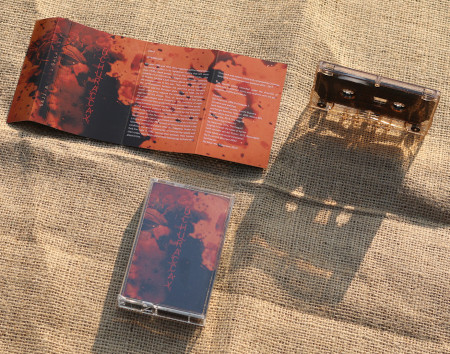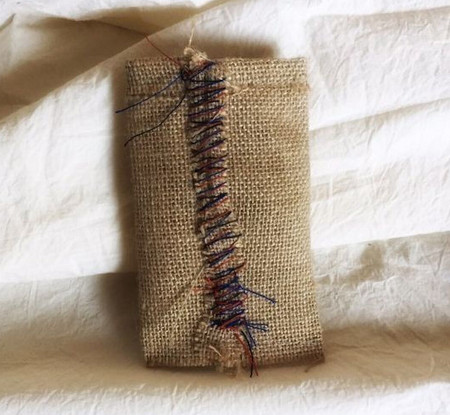 Sajjra - Uchuraccay
Two amazing pieces by the amazing Christian Galarreta, on a tape released by our Hungarian friend Tamás on his label Blindblindblind.
1. Uchuraccay 22:01
2. Sirinu Wayra Tanqanakuy (Otoacoustic Emissions from the Wind) 14:53
about Uchuraccay:
Between 1980 and 1992, Peru experienced the worst internal armed conflict in its republican history that killed more than 69,000 people. The inhabitants of Uchuraccay (village in the Peruvian province of Huanta, located 4,000 meters above sea level) were in the middle of the confrontations between the guerrilla group Sendero Luminoso and the Peruvian state army. Little is known of the 135 farmers of Uchuraccay who were killed in the violent years to follow. One night in 1984, the entire community of Uchuraccay upped and fled, leaving their animals, their homes, their crops, their fields and all their belongings behind to find a new place to live.
Christian Galarreta worked on this piece in different periods between 2015 – 2017, recording diverse materials:
Cicadas (by Galarreta. 2004, Yurimaguas)
Screams and wailings (with Sabrina Melenotte, Sinuhé Guevara and Sergio Sanchez Teissier. 2009, Mexico DF)
Broken piano and small motor (by Galarreta, 2013, The Hague).
New Years Day fireworks (by Galarreta. 2014, The Hague).
Singing through the tubes at the harbor (with Janneke van der Putten, 2015, Rotterdam)
Toilet tubes and sound installation (by Galarreta, Bourges 2006)
Synthesizer (by Galarreta, Rotterdam 2016)
About "Sirinu Wayra Tanqanakuy" (Otoacoustic Emisisons from the wind)
This track is based in field recordings of weird acoustic phenomenons generated by some landscapes: the echo of cowbells reflected by the Austrian Tirol mountains (recorded in Summer 2012) and the sound of the wind shaking cords of sailboats in The Hague – The Netherlands (recorded in winter 2013). These recordings were equalized in order to enhance tones hidden in the dynamics of the wind sounds and of the acoustic reflections of the mountain. These tones can be confused with melodies or singing. "I consider these kind of pieces as psychoacoustic experiences more than musical compositions. During the process of equalization of this track I experiment with OAEs (Otoacoustic Emissions)*. To get the OAEs effect the piece needs to be played loud."
*An OAE is a "low-level sound emitted by the cochlea either spontaneously or evoked by an auditory stimulus"
In Quechua (Andean language):
Sirinu = a spirit of the nature, devil for Christians
Wayra = wind
Tanqanakuy = pushing each other
Check the packaging of this cassette. I assume this alludes to the forced migration of the people of Uchuraccay…
Medium: Music Cassette
Related Products