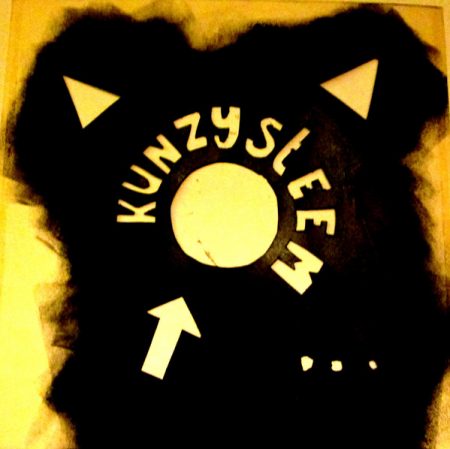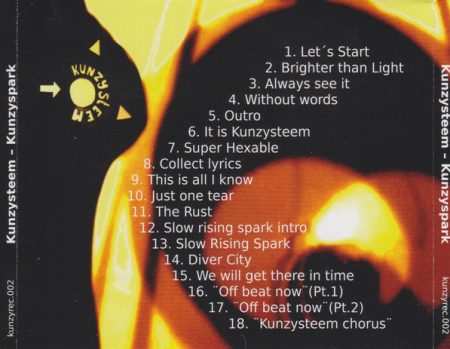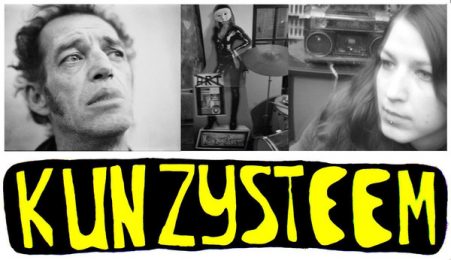 Kunzysteem - Kunzyspark
How often does it happen that two generations of underground musicians collaborate with as result something better than the sum of its parts? Leo van de Velde, aka L.J. Katergoud, Leo de Man, etc, known for decades from the experimental venue / art community Hahamandad in Terneuzen, and his daughter Sadie van de Velde, aka Amy Access, have made this album together and I love it! The overall feel is very 1980s minimal synth wave, including the voices (lots of  reverb, moody lyrics), drum machines and bass lines, but it's fresh and playful, with funky effects and freaky synth explosions. It's very well produced and intended to function as a soundtrack to two DVD art movies, but stands perfectly well in its own right. You can see and hear a trailer here.
Buy this CD and support inspired and perservering artists like these in precarious times!
Medium: CD
Related Products